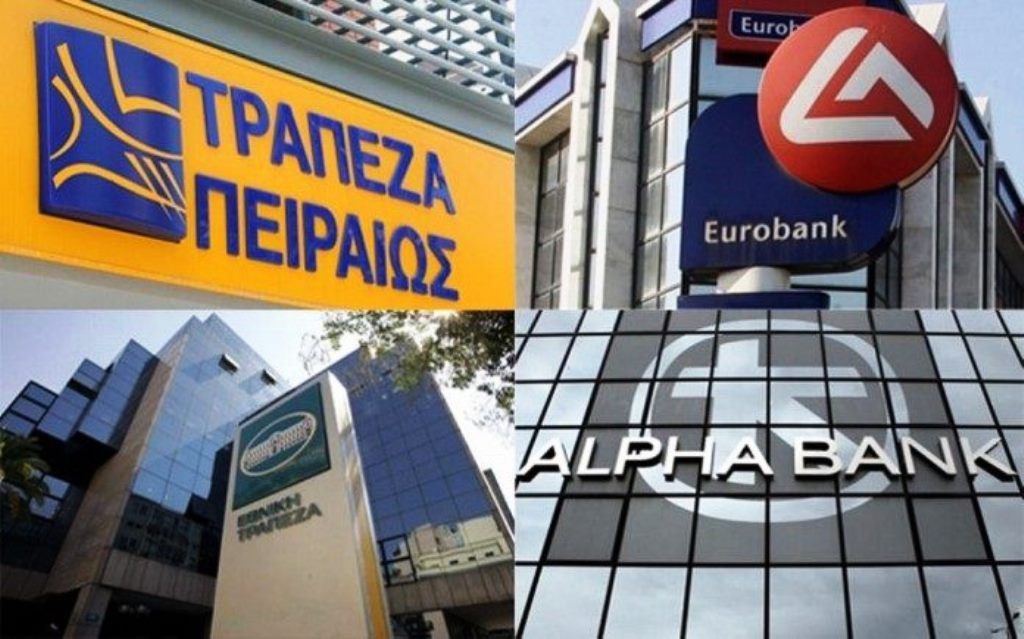 Greek government officials and leading economists have identified the problem of bad loans sitting on the books of systemic banks as a matter of absolute priority that must be remedied to allow the economy to sustain its growth as it bounces back from a prolonged crisis.
The implementation of the Hercules securitization plan is the key initiative being driven by authorities, while the government is also preparing to apply a new bankruptcy framework in coming months, which is part of Greece's post-bailout obligations.
Bank of Greece governor Yannis Stournaras and European Central Bank vice-president Luis de Guindos stressed earlier this week that non-performing loans (NPLs) are the "Achilles heel" of the economy. In the January-September 2019 period, bad loans amounted to over 71 billion euros, with the government expecting the figure to drop by 30 billion euros through the Hercules project.
Stournaras revealed on Tuesday that the Hercluses plan will also be aided by additional measures, in accordance with Eurozone rules, to further reduce the burden on Greek lenders. Still, compared to December 2018, the total amount of NPLs was down 10.6 billion euros in the 9M period, and down 36 billion euros compared to March 2016.
On Monday, Piraeus Bank said it will securitize about 7 billion euros of non-performing exposures (NPEs) in 2020, while it mains to reduce its NPE ratio to 15 percent of its total loan book in 2022, from 49 percent last year.
Moreover, as of 30 April 2020 the protection of primary home owners from foreclosure is set to expire, with the government set to introduce new rules on bankruptcies and defaults. The Finance Ministry has urged indebted citizens to apply for the debt-repayment scheme currently in place by the end of April.
Finance Minister Christos Staikouras said the government will introduce fresh legislation by mid-2020 to "give a second chance" to indebted individuals and businesses, protect vulnerable households and stop strategic defaulters benefiting from the system./ibna