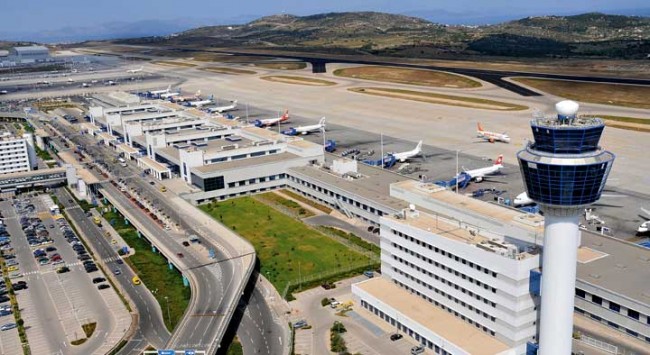 By Spiros Sideris – Athens
With another distinction for Athens airport were completed the World Routes, the world's largest meeting of airports and airlines (September 20-23, Chicago).
In particular, in the context of the 20th Conference on Airways Development, World Routes, which was attended by about 3,000 representatives of the airline industry (300 companies – 800 airports), Athens' International Airport (AIA) was awarded, by airlines, with the special honorary award in the category of passenger traffic (4-20 million), in recognition of the continuous dynamic support it offers in their development efforts, both during the extremely adverse economic conditions, but also during the recovery of the aviation market.
It is note that, in this very important institution of ROUTES, AIA is the world's most awarded airport, with a total of 13 top awards in the last ten years.