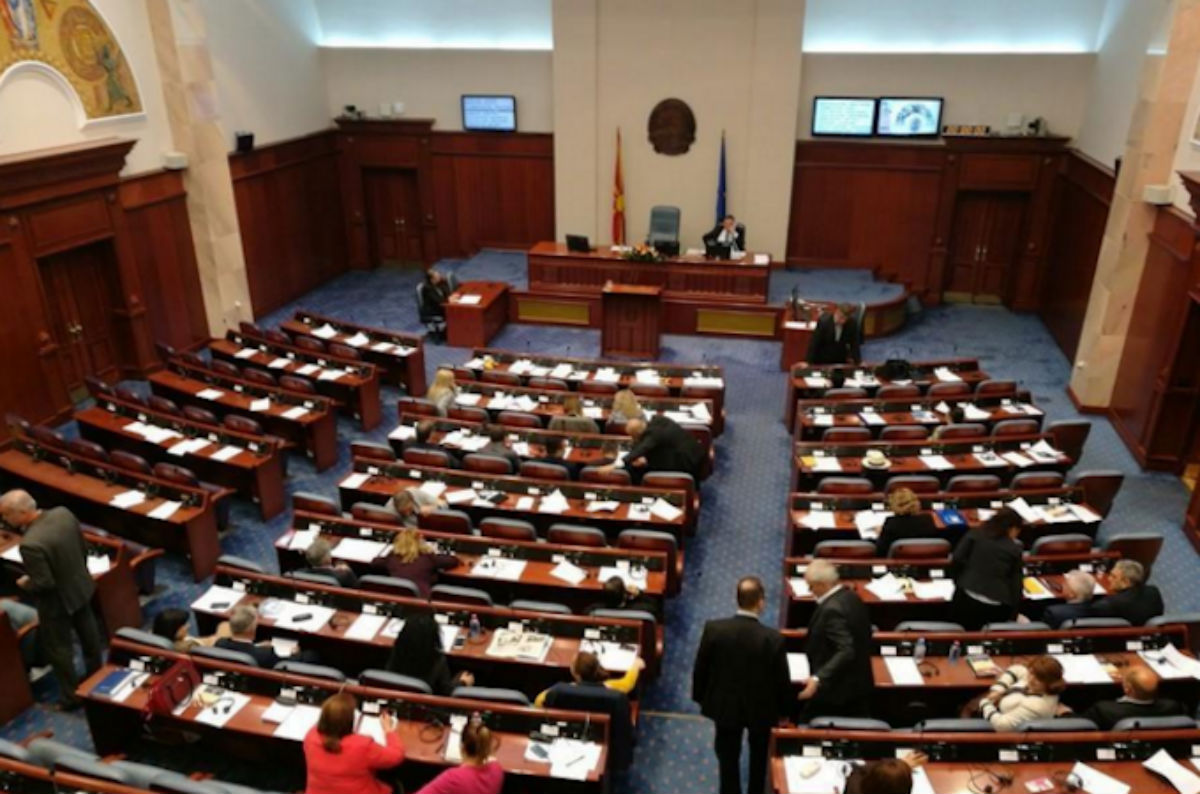 Today, authorities in FYROM are expected to announce the date for the holding of a referendum concerning the country's new name, "North Macedonia", which was agreed by Skopje and Athens through a deal that was signed in Prespa.
FYROM's parliamentary speaker, Talat Xhaferi is expected to announce the referendum date once the new members of the State Election Commission are sworn in.
The referendum on the date is expected to be held on 30th September, but the party in power and the opposition seem to be far from reaching an agreement regarding the question that voters will be asked in the referendum. VMRO-DPMNE insists on a simple and meaningful question.
However, the government is determined to finalize this process which gives way to the country's integration in Euroatlantic structures.
The vice chairwoman of the Macedonian Social Democratic Union (SDSM), Radmila Sekerinska declared that the talks with VMRO-DPMNE have been concluded with the last meeting between political leaders.
"This state has no time to waste; therefore we did everything to come up with an agreement. It's clear that the opposition is not willing to do this", Sekerinska said. /ibna/