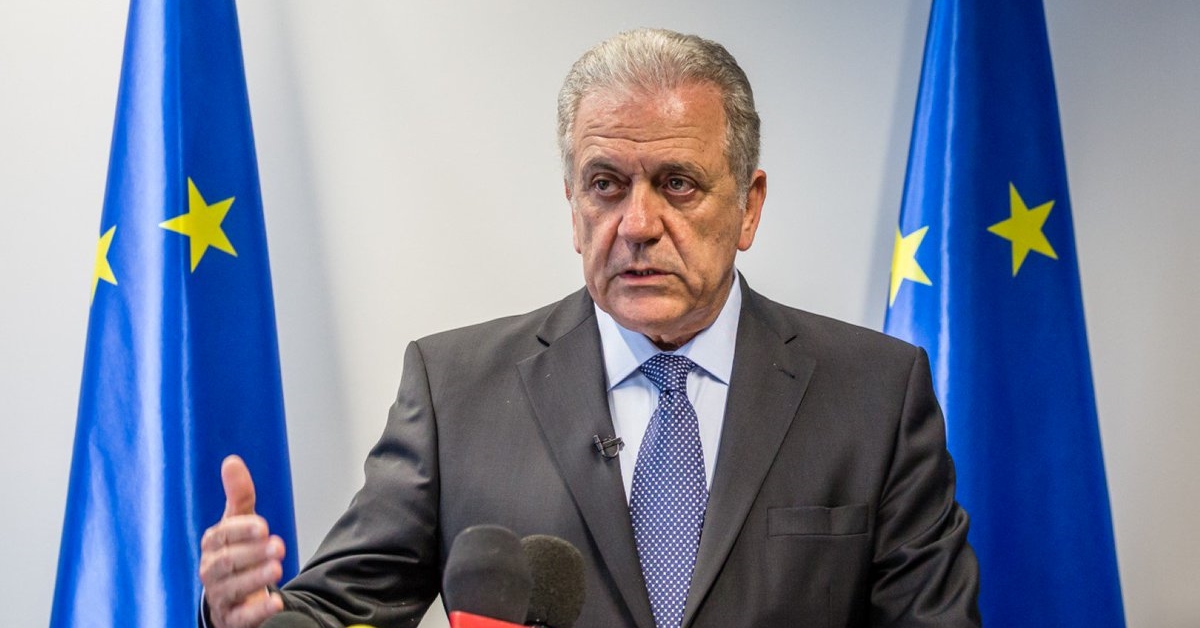 "We are fully committed to safeguarding visa-free travel for citizens of the Western Balkans and Eastern Partnership countries and we are working together with their governments towards this goal. But ensuring this comes with responsibilities, for both citizens and the relevant authorities."
This was declared today by the Commissioner for Migration, Home Affairs and Citizenship, Dimitris Avramopoulos, in relation to the publication of the report on the liberalization of visas by the European Commission.
"While we acknowledge the efforts of these countries to ensure that the progress made is sustained and that reforms continue to deliver concrete results, further work is needed. We expect all countries to step up their efforts to address irregular migration and fight organised crime and corruption in particular", the EU official said.
Today's report is the first assessment under the new monitoring mechanism for the eight countries that have concluded visa liberalisation dialogues with the EU. The assessment shows that all eight Western Balkan and Eastern Partnership countries have demonstrated strong commitment to meeting the necessary requirements and have undertaken important efforts to implement a number of far-reaching reforms set out under the visa liberalisation process. It is now imperative that those reforms are sustained and that the countries do not backtrack on their achievements. /balkaneu.com/