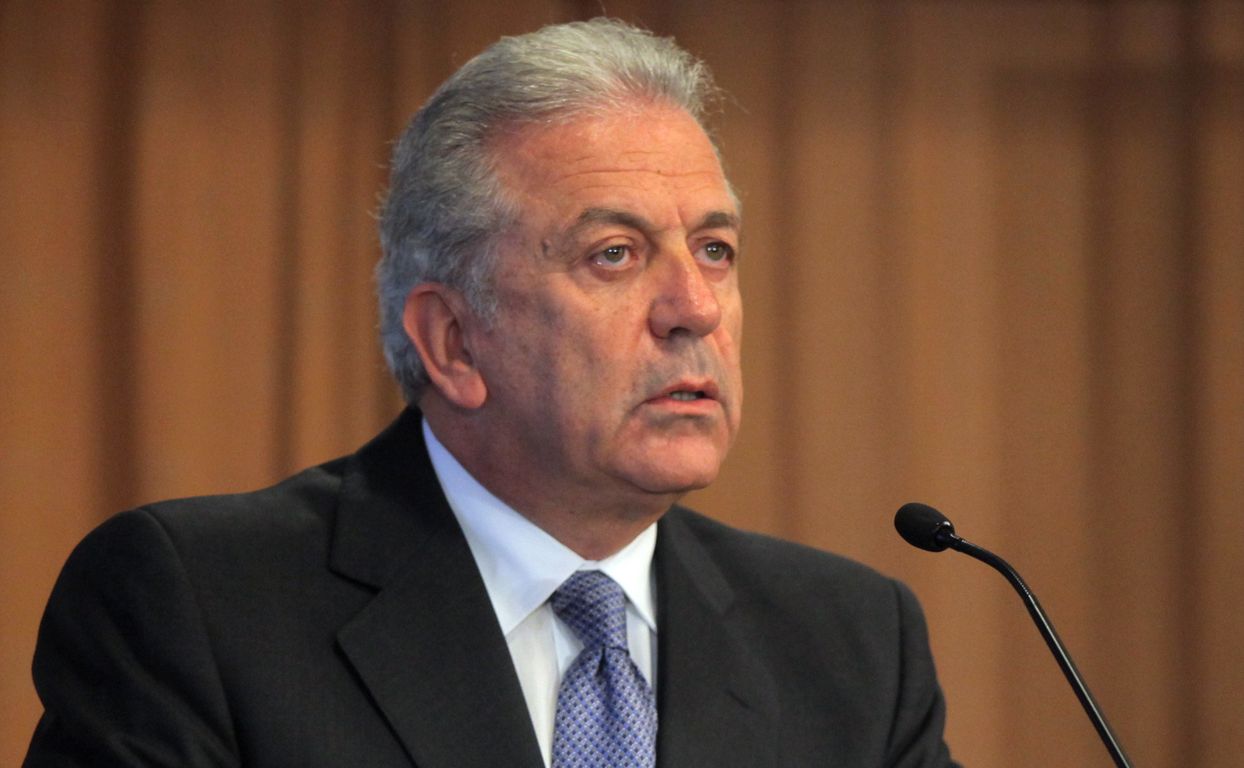 Athens, May 20, 2015/ Independent Balkan News Agency
The importance of EU cooperation with the Council of Europe to tackle terrorism, said Tueasday the Commissioner for Immigration, Home Affairs and Citizenship, Dimitris Avramopoulos, speaking at a special ministerial meeting of the Council of Europe on the prevention of terrorism and addressing the extremism and radicalization that was observed in Brussels.
Specifically, Avramopoulos referred to the European Agenda for Security announced last month and the actions to be implemented, stressing that the efforts will focus on countering radicalization. As he said, the focus will be on working with entities on the Internet, in order to prevent their use for terrorist activities.
Avramopoulos also underlined the need to take preventive measures in EU Member States and third countries through the creation of a center of excellence for collection and dissemination of know-how to combat extremism and radicalization.
Concluding, the Greek Commissioner stressed that the strengthening of cooperation between the EU and the Council of Europe will ensure the effective handling of the terrorist threat, as well as further cooperation in immigration issues.