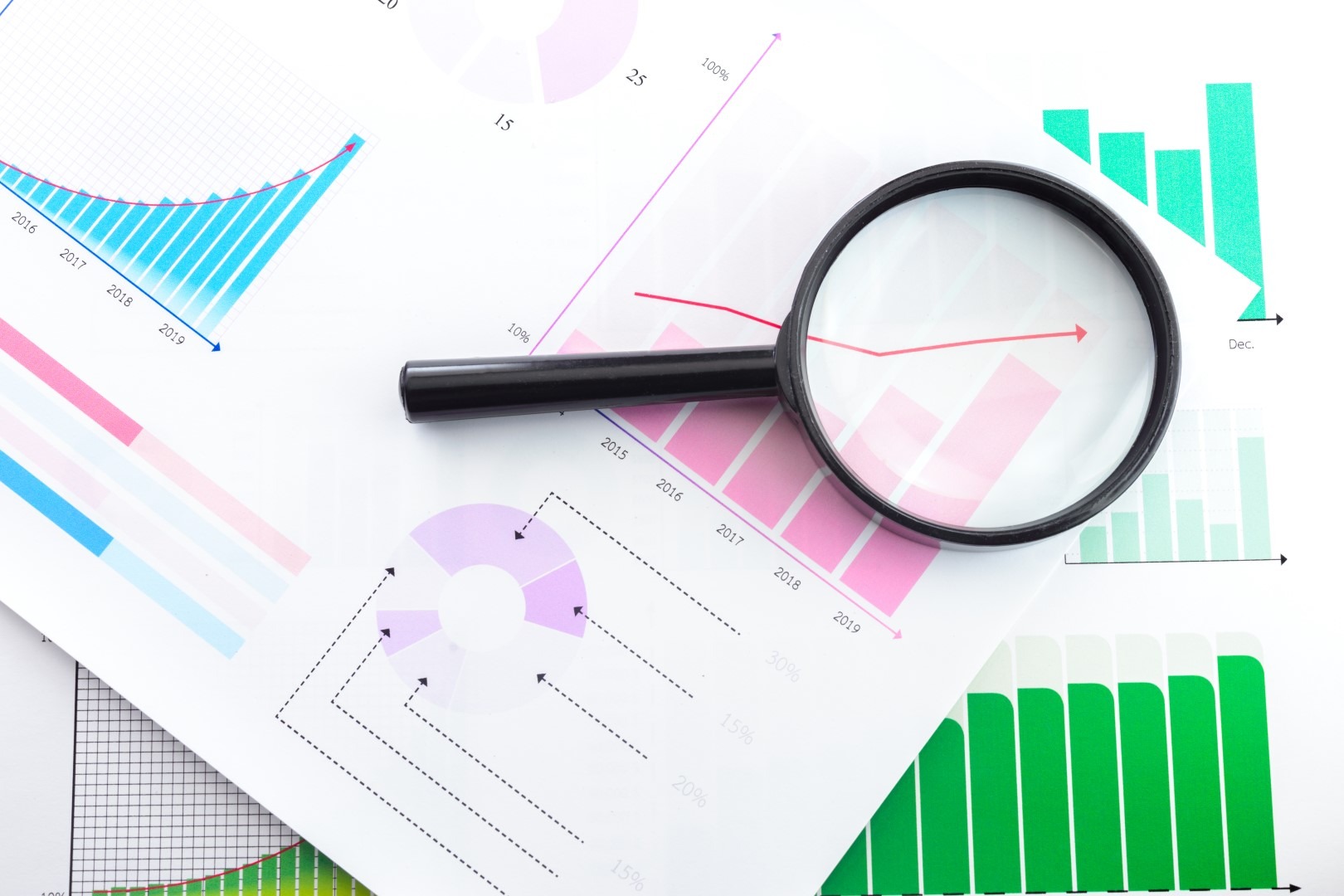 An increase in the monthly household expenditures was recorded for a second consecutive year by the Hellenic Statistical Authority in its annual 2018 family budget survey. It is worth nothing that this data depict an ongoing upward tendency over the last two years, following 8 years of straight downfall.
In terms of figures, the monthly expenditures stood at 1,441.03 euros, recording an increase of 1.9% compared to 2017, the year in which there was also a surge in the monthly expenditure. 50% of households spend more than 1,158 € a month, while households that rent spend 17.8% of their budget on that specific expense. 55.4% of the expenses of the poorest 20% of the country's population go to food and housing, while for the richest 20% of the population this proportion is limited to 24.9%.
At this point, it should be noted that in 2008, the average monthly household expenditures at current prices amounted to 2,120.40 euros. Eight consecutive annual reductions followed, to bring the average monthly expenditures to 1,392.30 €, with the overall crisis reduction reaching 35%!
The numbers show that we had to get to 2017 to achieve increase for the first time, while an upward tendency was recorded in 2018 as well. Clearly, a larger amounts spending require faster revenue growth. This may be reflected in the 2019 Family Budget Survey, which will also record the impact of an 11% increase in the minimum wage, with the abolition of the sub-minimum wage.
Household budgets
The biggest share of average household budget expenditure is on food (20.2%), followed by housing (14.1%) and transportation (13%), while education services account for the lowest share (3,2%). In detail, the percentages in the twelve main categories of expenditure are as follows:
Nutrition: 20.2%.
Housing: 14.1%.
Transportation: 13%.
Hotels, cafes and restaurants: 10.8%.
Miscellaneous goods and services: 8.5%.
Healthcare: 7.5%.
Clothing and footwear: 5.8%.
Leisure and culture: 4.7%.
Lasting goods: 4.4%.
Communication: 4.1%.
Alcoholic beverages and tobacco: 3.7%.
Education: 3.2%.
Changes
The largest change in household spending compared to the previous survey (2017) was noted in hotels, cafes and restaurants (5.1% growth), followed by healthcare expenses (4.5% growth) and leisure – culture. (2.9% increase). Ten out of the twelve categories of expenditure show an increase, with the lowest being 0.8% in food and education. Alcoholic beverages and tobacco (-1.6%) alongside miscellaneous goods and services (-1.2%) were the categories for which the average monthly expenditure was reduced.
The largest change in spending at constant prices in 2018, compared to the previous survey in 2017, was reported in communications (4.8% decrease) followed by alcoholic beverages and tobacco (3.4% decrease) and various goods and services (decrease 0.5%)./ibna