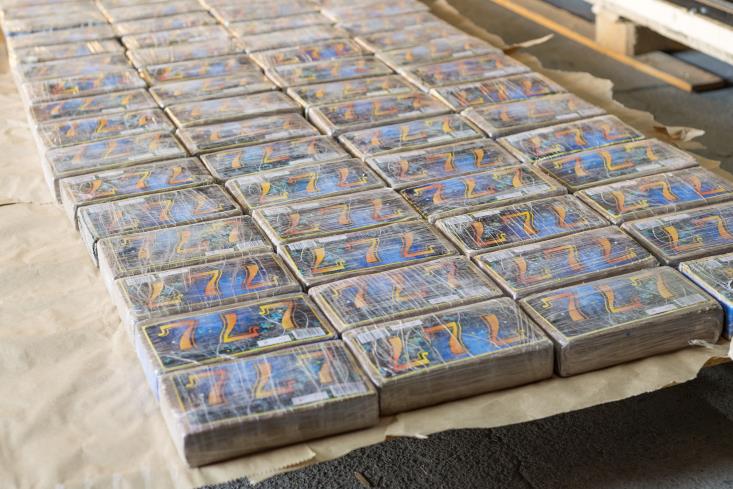 Nicosia, August 5, 2016/Independent Balkan News Agency
Justice Minister Ionas Nicolaou congratulated the Police on Friday for the discovery of the largest quantity of cocaine ever seized in Cyprus, after an anti-drug squad (YKAN) operation located the 156kg consignment hidden in a shipment, in Limassol.
The cargo of generators, where the drugs were stashed, had been checked at two other European ports before arriving at the Port of Limassol, on the eastern coast of Cyprus.
Uncovering the largest-ever quantity of cocaine in a specially-manufactured part of the machinery, aiming to prevent its detection, was the result of correctly evaluating data and a tip-off received by YKAN, the Minister noted.
Police Chief Zacharias Chrysostomou noted that the 142 cocaine packages were hidden inside the fuel tank of the generators, stored at a warehouse near Limassol Port. Their detection was exceptionally difficult, and was achieved only through the persisting efforts of our members, he added.
The origin of the consignment seems to be a Latin American country and its wholesale value is estimated at €10 million, while street value may reach up to €60 million, Chrysostomou said.
Source: Cyprus News Agency
Photo: Cyprus News Agency