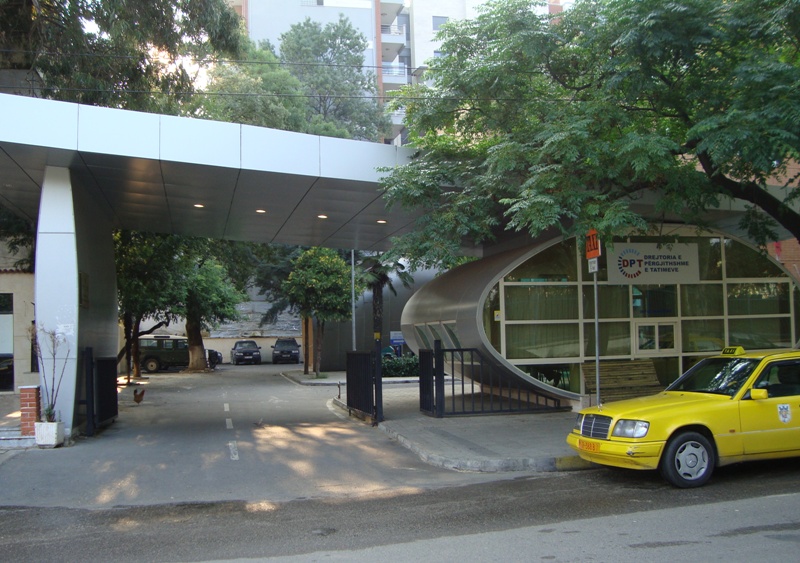 Tirana, December 18, 2013/Balkan Independent News Agency
In Albania, authorities have discovered a fraudulent scheme with the Valued Added Tax (VAT)  which has caused an estimated 26 million USD damage to the state.
Official sources from the General Directorate of Taxes declared this morning for balkaneu.com that following the inquiries conducted by the Directorate of Tax Investigation, a new scheme of VAT fraud in the domain of the trade of metal for scrap has been discovered.
A large scale operation has taken place, which led to the arrest of 10 company administrators and 20 others are expected to be arrested in the hours to come.
Inquiries have unveiled that certain companies have registered at the National Registration Center and Tax Administration fictitious people without any kind of commercial activity. They have done this in order to obtain VAT invoice books to then make fictitious purchases of scrap, thus avoiding the payment of a 26 million USD worth of VAT.
"A large number of companies have been involved in this VAT fraudulent scheme and inquiries have unveiled the criminal activities of the defendants who benefited through fictitious sales and by being credited for the VAT on every sale", said for balkaneu.com an official source from the General Directorate of Taxes.
The VAT abuse scheme was taking place in Tirana, Elbasan, Lezha, etc.
The arrested people are accused of fraud and forgery of documents. /ibna/