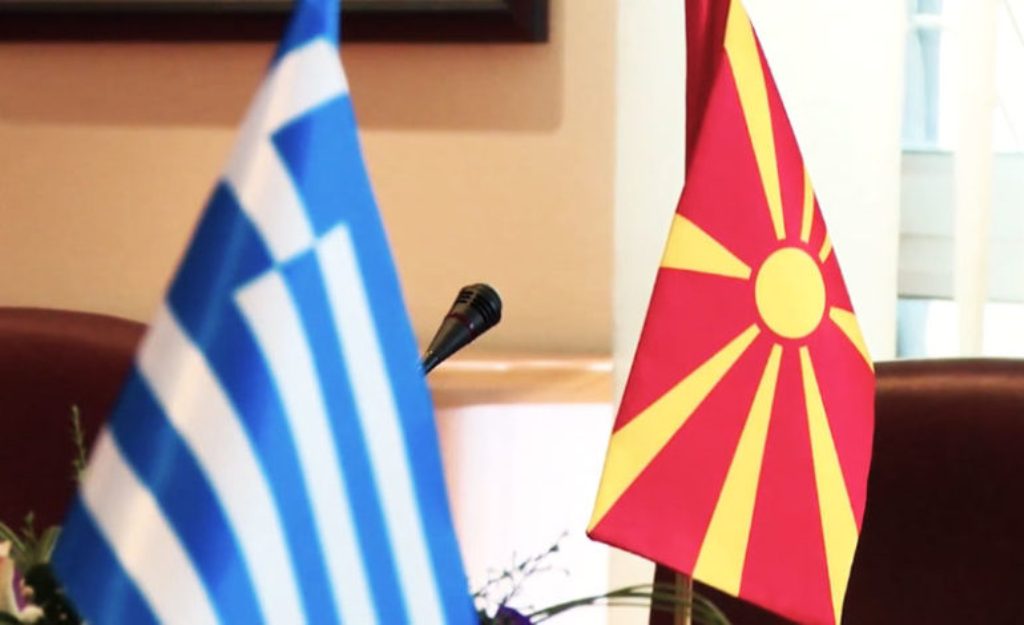 Preparations continue in FYROM ahead of the referendum on the issue of the country's name scheduled to take place on September 30th. Meanwhile, the election campaign has not yet fully started due to the summer holidays.
The latest debates between political parties and civil society have been focused on the issue of voters' lists.
Based on a census held in 2002, FYOM has 2,1 million residents, while the number of voters is 1.8 million. "CIVIL" organization says that the voters' list continues to be manipulated, due to the large number of fictitious voters. This organization also claims that it has received over 50 reports from activists and members of the public indicating that there's a significant number of addresses where there are no residents or voters.
"CIVIL" calls on the Ministry of Interior and the State Election Commission to take adequate measures against these so called "ghost voters". On the other hand, for the State Election Commission, 1.8 million voters is a realistic figure.
"I can assure you that there are no 'ghosts' in the voters' list. This is a term which has been used in the past to attain particular goals", declared the head of the State Election Commission, Oliver Derkoski.
Meanwhile, the diaspora is also expected to offer its support for the referendum, but up until now, very few migrant workers, who live abroad, have expressed their interest for the referendum.
The government is expected to start an active campaign for the referendum, while this week, it's expected to come up with a financial report regarding the costs of this campaign.
The Macedonian opposition led by VMRO-DPMNE has not yet declared if it will participate or boycott the referendum. If citizens vote in favour of changing the country's name to "Republic of North Macedonia", then this will become the 30th Nato member, while in June 2019, it's expected to start EU accession talks. /ibna/