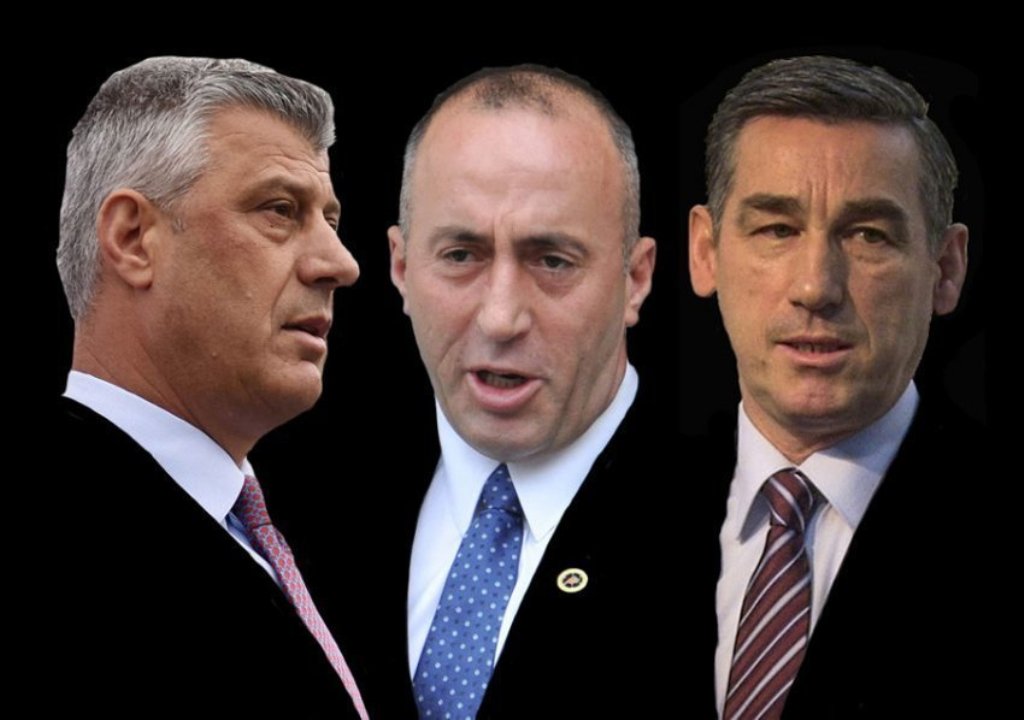 Today, authorities in Kosovo have hailed the deal struck between Athens and Skopje regarding the naming dispute.
President of Kosovo, Hashim Thaci said that he welcomed the agreement that was reached between the two countries.
"This is good news for both countries and for Macedonia's accession path to the EU and NATO. This is a new opportunity to strengthen peace and stability in the region", Thaci said.
PM Ramush Haradinaj said that this was a historical agreement.
"Leaders of both countries showed their determination and vision to contribute in solving an open issue in Western Balkans. Any good news coming from our region brings us closer to Euro-Atlantic values", declared PM Haradinaj, who said that this spirit should accompany all future discussions that aim at addressing open issues in the Balkans.
Parliamentary speaker, Kadri Veseli said that "the agreement solves one of the most important issues in the Balkan region".
The 27 year old agreement between Athens and Skopje regarding the name dispute seems to have been solved. Both sides agreed on Tuesday for the country's new name to be "Republic of North Macedonia".
Meanwhile, the deal struck between the two countries should be ratified by both parliaments and voters in FYROM. /ibna/