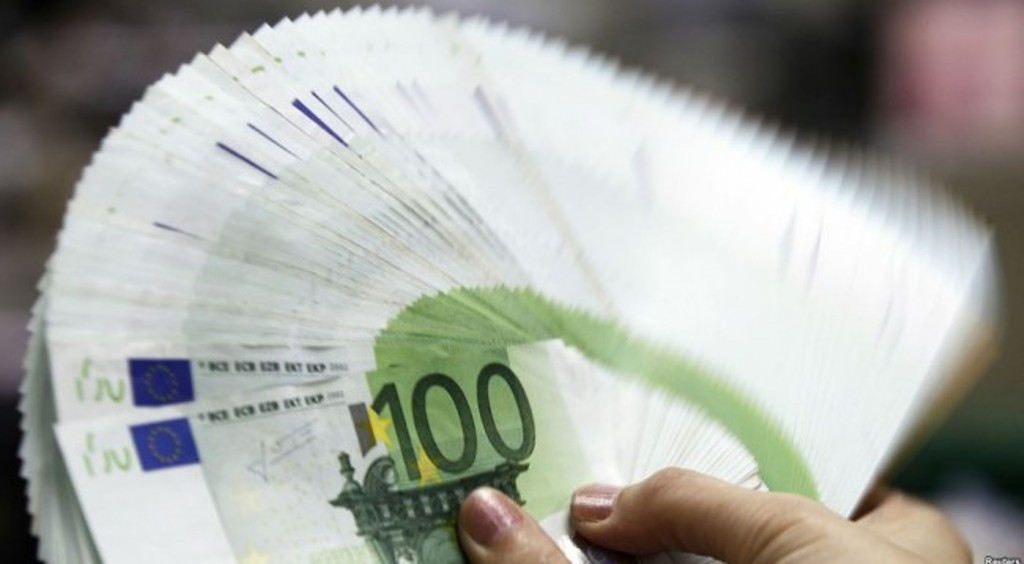 There has been significant progress in the Republic of Kosovo in terms of seizure and confiscation of property acquired by criminal offenses.
National Coordinator for War against Economic Crime, Shqipdon Fazliu says that last year alone, the sequestration value has reached 70 million Euros, level of seizure is over 1.1 million Euros and 330 thousand Euros were collected by tax authorities, based on tax payment plan.
But it remains unclear how much of this sum comes from confiscation or seizure from corruption offenders.
"We have no such divisions, because for us, the seizure of illegally acquired assets is very important, although some of the confiscation of property derives from corruption offences. One of the cases is an amount of 300 thousand Euros in cash that was deposited last year to the budget of the Ministry of Health, the case stems from an offense linked with corruption ", he says.
On the other hand, representatives of civil society believe that, there have been no improvements in terms of seizure or confiscation of property from corruption offenders.
Betim Musliu, from the Kosovo Law Institute, says that a lot of money derives from criminal activities and some individuals still remain untouchable.
According to this matter, he says there's a lack of awareness of prosecutors and judges to prosecute the people involved in criminal activities and to seize their property.
Musliu says that despite the fact that the defendants are accused of corruption acts exceeding the value of over 5 million, the Prosecution has not submitted any claims for seizure or confiscation of property.
"While the justice system is dominated by politics and while prosecutors and judges still have not understood properly, because the provisions of seizure and confiscation are yet to be applied, a case against the first criminals is yet to be filed and their assets yet to be confiscated, then here we are dealing with a total lack of results ", added Musliu .
Confiscation of illegal assets is implemented through the Criminal Code and Law on Extended Powers for Confiscation of property obtained by crime.
But, there is no legal mechanisms by means of which will be subject to verification stating that their wealth is comes from their income, say experts on the justice issue.
According to them, Kosovo has a large number of people, whether natural or legal, that does not justify the wealth of their income.
In this context, the anti-mafia law has long been noted by government and legislators, but it is not yet processed for review and approval in the Parliament.
This law is thought to regulate many issues related to the acquisition of property illegally, although not all support the adoption of such a law.
In the European Commission's reports it has been asked several times by Kosovo institutions to carry on with the adoption of these laws.