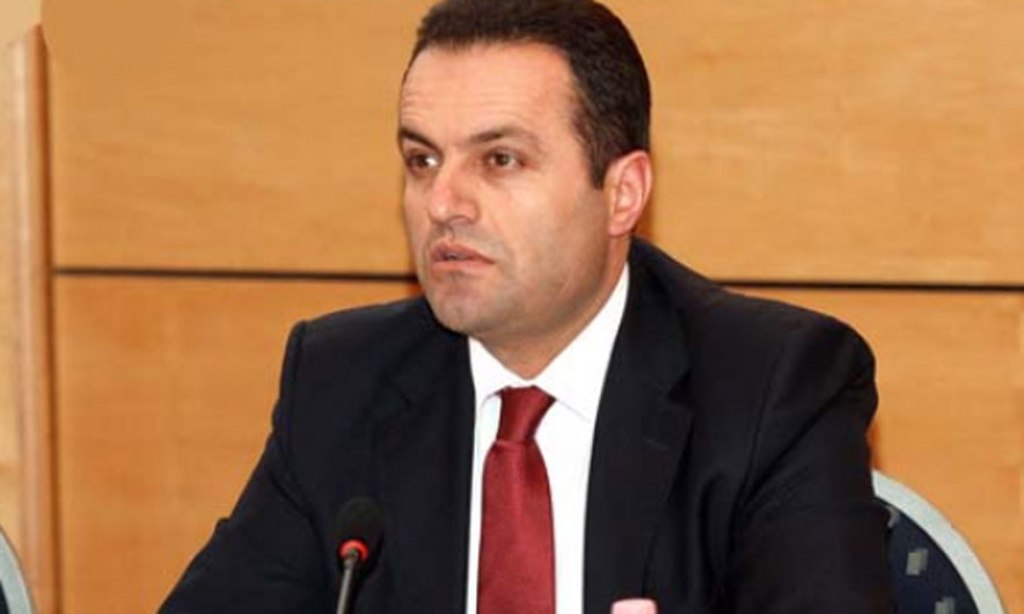 Court for Serious Crimes in Albania has overruled the motion filed by the country's former Attorney General, Adriatik Llalla who asked this court to suspend investigations taking place on him.
The court upheld the prosecutor's office decision and the probe on former Attorney General will continue for another three months. Amongst others, Llalla also faces charges of money laundering.
2 months ago, the court decided to extend the period of investigation by three months and  the former Attorney General filed a motion on March 25 asking for the inquest to be ended.
Former Attorney General, Adriatik Llalla was placed under investigation following accusations made against him after his resignation as chief prosecutor.
Authorities in Albania have launched a reform of the judicial system, which aims at putting an end to corruption and other abuses within the system. So far, this drastic reform has led to the resignation or impeachment of a number of judges and prosecutors, while the justice system in the country is not functional due to the fact that judges still need to be replaced. This in turn has triggered a political debate with the opposition questioning the effectiveness of this reform. /ibna/