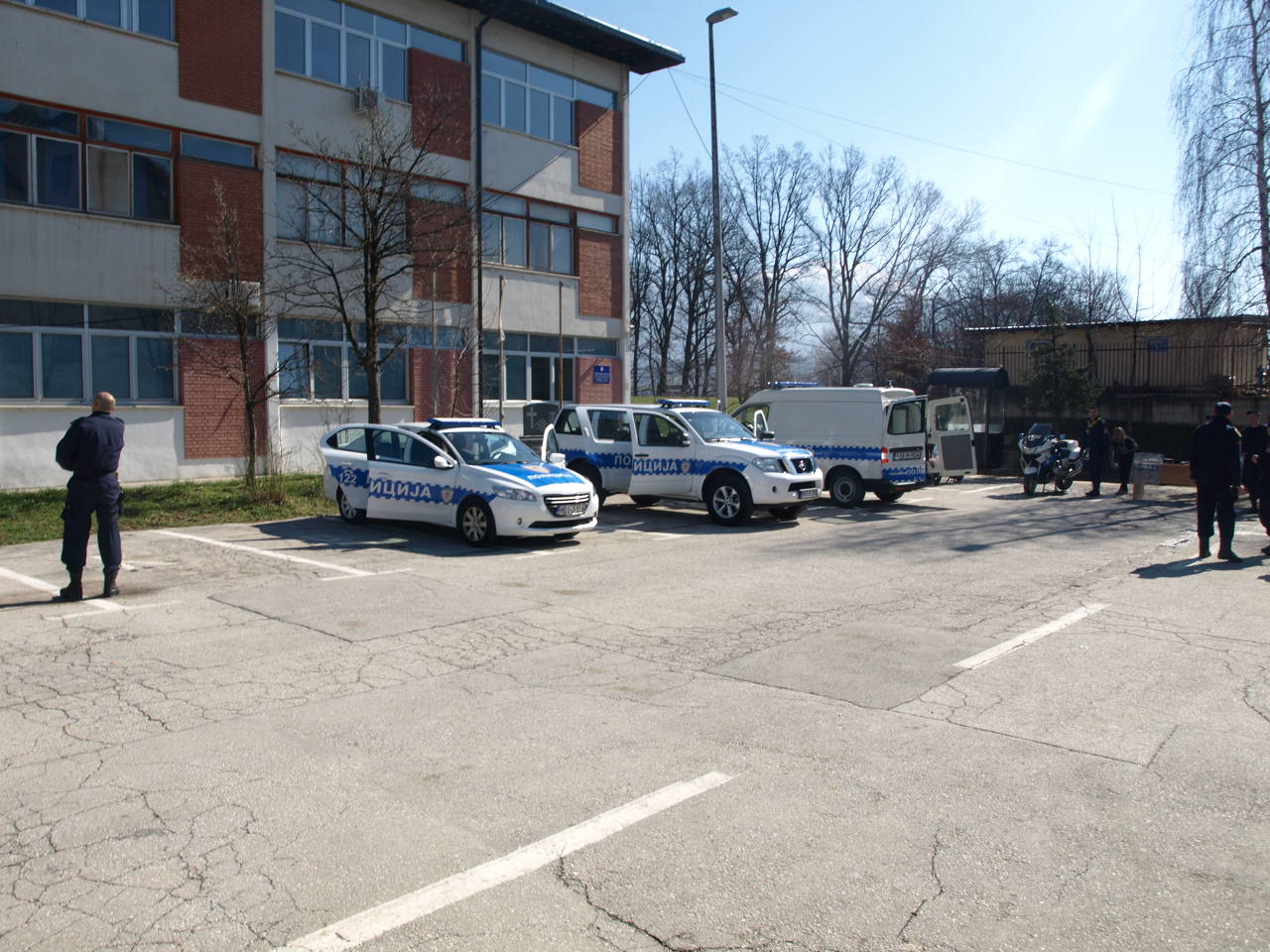 Banja Luka, March 22, 2016/Independent Balkan News Agency
By Mladen Dragojlovic
BiH Minister of security, Dragan Mektic said in Sarajevo that BiH cannot exclude the possibility of a terrorist attack but it can even be the idea of radicalized person.
Speaking on the conference in Sarajevo, about BiH's capabilities to response on terrorist attack, Mektic said that, according to latest information, 135 persons from BiH participate in the foreign forces in Syria and Iraq. About 50 persons came back in the state, 45 died in battles and about ten of them would like to confess the guilt and sign the agreement with the Prosecution office.
Mektic said that institutions threat every person who came back from foreign battlefields in equal manner, involvement in foreign military and paramilitary units is documented and everything is transferred to BiH Prosecution office. At the moment, Mektic said, there are 18 cases in the BiH Court. He pointed out that there is a menace for security in the state which comes from such persons and that security services in the country are doing everything to discover and prosecute them.
In accordance with the uncertain security situation, the RS ministry of Interior ordered a higher level of security on the whole territory of this entity in BiH. This information was confirmed by RS Police director, Gojko Vasic, who said that there are several reasons for this order.
"The main reason is that in a few days ICTY would announce the verdict to former RS president, Radovan Karadzic, and some security challenges are possible. The second reason is that soon Catholics in BiH will celebrate Easter and the third reason is the terrorist attack in Brussels, committed by Islamic radicals, Vasic said for IBNA.
He added that higher level of security is the usual procedure before, during and after Easter because a lot of people from Croatia and other EU countries will come to spend these days with families in RS. As Vasic said, the goal is to provide the maximum level of security for them, in order to allow them to celebrate this holiday in peace.
Vasic emphasised that verdict in Karadzic case is just one of the reasons for higher level of security and it doesn't mean that police will surround Bosniak settlements.
"Our estimation is that entire territory of the entity must be maximally protected in this period, with several incidents making the situation unstable", Vasic said.
He added that "higher level of security" does not mean that police will have riffles, but rather  more police officers on duty and preparedness on their part for fast and efficient reaction on every kind of threat.