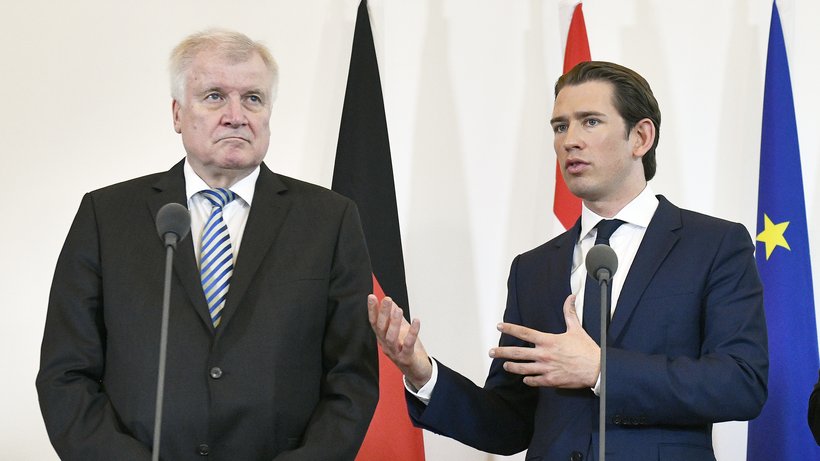 The policy of returning rejected asylum seekers back to the EU countries they first entered, namely Greece, Italy and Spain is the one Austria and Germany vow to "obey" in order to safeguard a non-open (to the heart of Europe) immigration route.
Following a Thursday meeting in Vienna, the Austrian Chancellor Sebastian Kurz announced he too, welcomes Germany's decision, thus, his country "will not have to deal with asylum seekers refused at the German border. They will be sent back to the first country of arrival where they applied for protection, Germany's Interior Minister Horst Seehofer announced on Thursday", euractiv.com wrote.
"Nobody here wants Austria to be responsible for asylum seekers Italy and Greece are responsible for", Seehofer said, adding that "People at the German border will not be admitted but will be returned."
So, things are pretty clear and the near future could find the three Union countries swamped with immigrants yet again.
Kurz, however, expressed his satisfaction over the agreement with bordering Germany, at the same time committing himself and the EU Presidency (Austria assumed it on July 1st) to work towards the enhancement of controls at the EU's external borders"…. since the problem is not in their back yard anymore.
"A Europe without internal borders will only be possible if there are functional external borders", Kurz told the press at a briefing in Vienna…. / IBNA