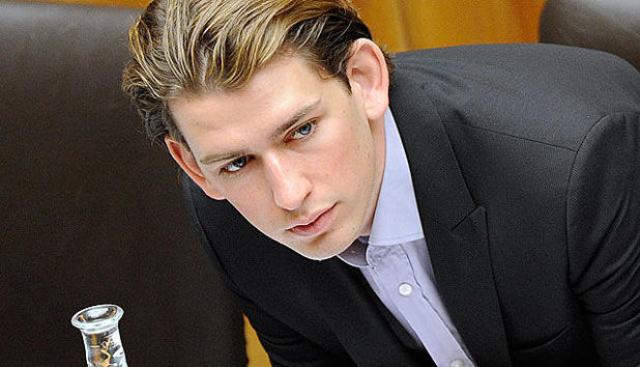 Tirana, 9 February 2016/Independent Balkan News Agency
Austria has announced the start of a campaign which aims at bring the countries of Western Balkan closer to the European Union, including Albania and Kosovo.
The Austrian Foreign Minister, Sebastian Kurz launched a tour of visits in the six Balkan countries. At the start of his agenda, Mr. Kurz said that the agenda of talks will focus on bringing the countries of the region closer to the EU and on the efforts of solving the refugee crisis on the border between Greece and FYR Macedonia.
As far as the approaching of the Balkan countries with the EU is concerned, according to Mr. Kurz there must be clear support for the steps of these countries in the aspect of the required reforms.
On the other hand, Kurz has also warned numerous meetings with Austrian enterprises in the region, in order to open jobs in Austria. Employments from the region, at a time when the wave of refugees from outside of the continent is undergoing measures, is seen as a scenario which is being implemented by European authorities.
For this, the Austrian Foreign Minister says that the aim is not to wait what Greece is doing, but to find a solution with Skopje in order to stop the wave of refugees on the border between Greece and FYR Macedonia.
"However, this doesn't prevent us to introduce with consistency our national measures on the border", Austrian Foreign Minister, Sebastian Kurz added. /ibna/