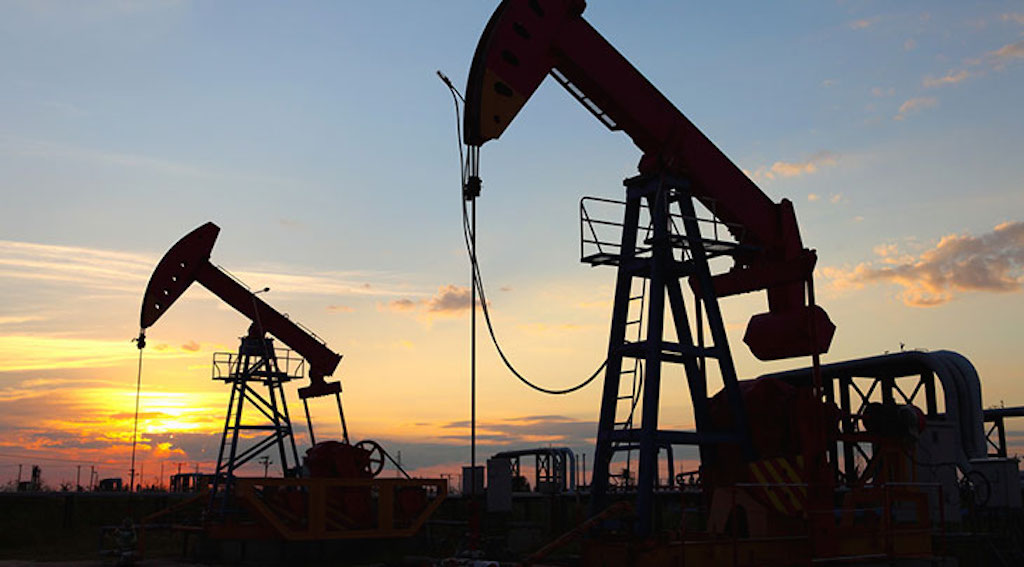 The Perth-headquartered Australian ADX Energy, an oil, gas, gold and base metal exploration company with operated and non operated assets in Australia, Italy and Tunisia and additional (to those in Perth) offices operating out of Baden (Austria), Tunis (Tunisia) and Bucharest (Romania) acquired the production licence in Romania.
The Australians will pay 30,000 euros "plus a 5 percent royalty to Amromco in Iecea Mare area in Parta (Timis district) perimeter" business-review.eu reads, for the natural gas that can be extracted from Iecea Mare.
Right now and after the deal, ADX Energy, through Danube Petroleum (an entity that, as explained on the site was created in co-operation with British Reabold Resources) owns 50 percent of the Parta hydrocarbon concession.
The important numbers and the facts: The perimeter covers 4.7 kilometres, its permit expires in 2034, if the plan is followed religiously works will start by the end of 2018 and last but not least… "the Australians managed to obtain a financing USD 2 million for the first well. The second one will required the same amount of money."…. / IBNA