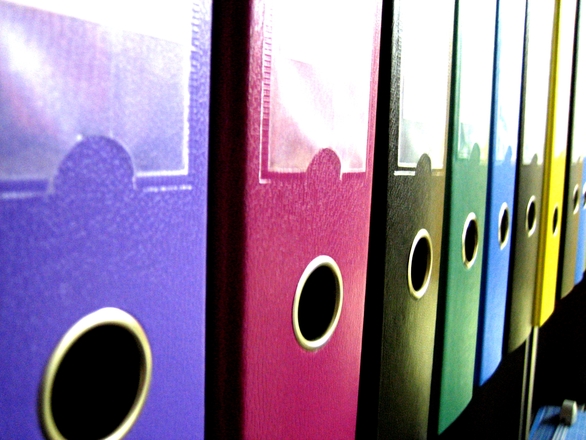 The business climate in Bulgaria in August 2019 is seen as unfavourable, according to a regular monthly poll by the National Statistical Institute (NSI).
Released on August 29, the results of the poll showed the business climate indicator as having dropped by 3.1 percentage points compared with that in July.
The indicators were down in all four sectors of Bulgaria's economy surveyed – industry, construction, the retail trade and services, the NSI said.
The indicator for the business climate in industry was down by 0.8 percentage points, pushed down by managers changing their view of the business situation of their enterprises from "good " to "satisfactory".
However, their forecasts about both the business situation and the production activity over the coming months were favourable, the institute said.
The indicator in Bulgaria's construction sector fell by 5.1 percentage points, with managers' assessments and expectations about their businesses having become unfavourable.
Their forecasts about construction activity over the coming months were also reserved, the NSI said.
The poll found that in the sector, there was an increase in the number of clients who had delayed making payments, while the most serious obstacle in Bulgaria's construction industry was a shortage of labour.
The retail trade indicator dropped by 3.5 percentage points, driven down by managers having more moderate assessments and expectations.
The main factors limiting activity in the retail trade were competition in the sector, insufficient demand and the uncertain economic environment.
The service sector indicator dropped by 4.9 percentage points, as managers' assessments and expectations changed from "better" to "the same", the NSI said.
Their expectations for the next three months were more moderate.
Competition in the sector, the uncertain economic environment and shortage of labour continue to be the main obstacles to development in the sector, the poll found./ibna