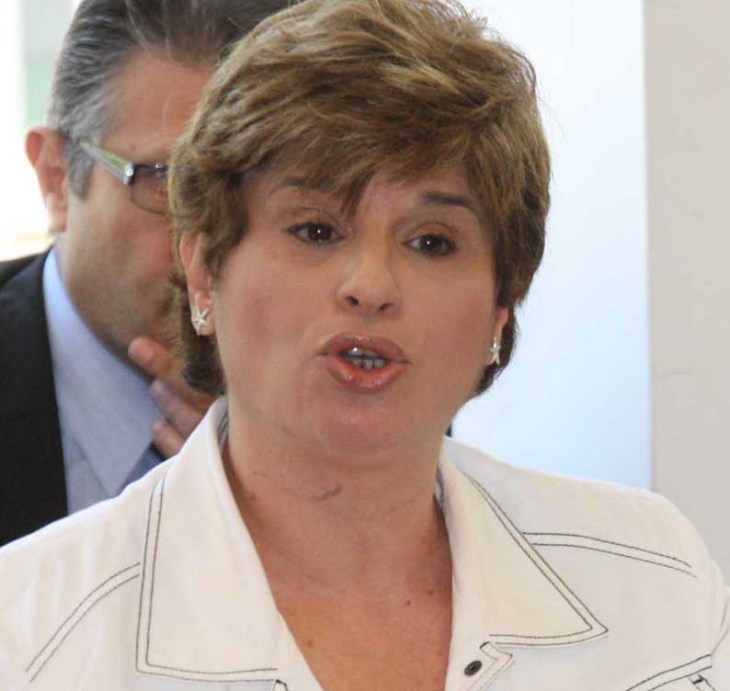 By Poly Pantelides
The Auditor general has warned her office is short-staffed and cannot respond to its existing tasks, let alone take on – as it could – the job of monitoring the implementation of the memorandum of understanding (MoU) Cyprus agreed with its international lenders.
Chrystalla Georghadji said that Cyprus would gain credibility with its EU/IMF lenders whose concerns would be put to rest if the task of monitoring the MoU was assigned to an independent party. It would remove a "tendency to question the objectivity" of the government, itself an interested party, she said. She was talking to the Cyprus News Agency which published an in depth interview yesterday.
Georghadji said there are community councils her office has been unable to audit in years, since three people have the impossible task of auditing 356 community councils. Her office is appointed by the president but stands independent of any ministry and audits state and semi-governmental bodies, and any organisation or natural entity receiving state grants or loans.