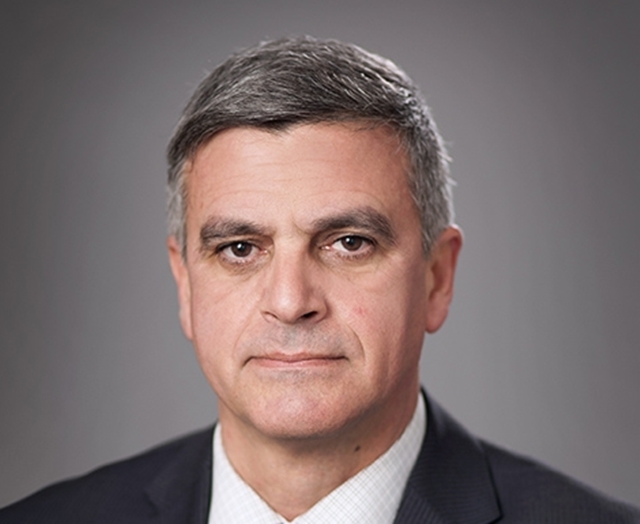 An audit has found irregularities in more than 100 public procuremens by the Ministry of Defence, Bulgaria's caretaker Defence Minister Stefan Yanev said on February 14.
On January 30, caretaker Prime Minister Ognyan Gerdzhikov gave his Cabinet ministers two weeks to complete check-ups of all their ministries, a few days after taking over from the government that had been headed by Boiko Borissov.
Yanev told a news conference that the audit at the ministry was still ongoing and only the check-up covering public procurements had been completed.
This had been handed to Gerdzhikov on February 13. The auditors had recommended that the findings be referred to prosecutors.
Nikolai Nenchev, who was defence minister in Borissov's second cabinet from 2014 to early 2017, already faces a number of criminal charges related to public procurements.
The indictments against Nenchev, involving a contract for the supply of clothing to the military and related to the overhaul of MiG-29 engines, were announced by the Prosecutor's Office before the Borissov administration left office. Nenchev denies wrongdoing./IBNA
(Photo of Yanev: Bulgarian Ministry of Defence)