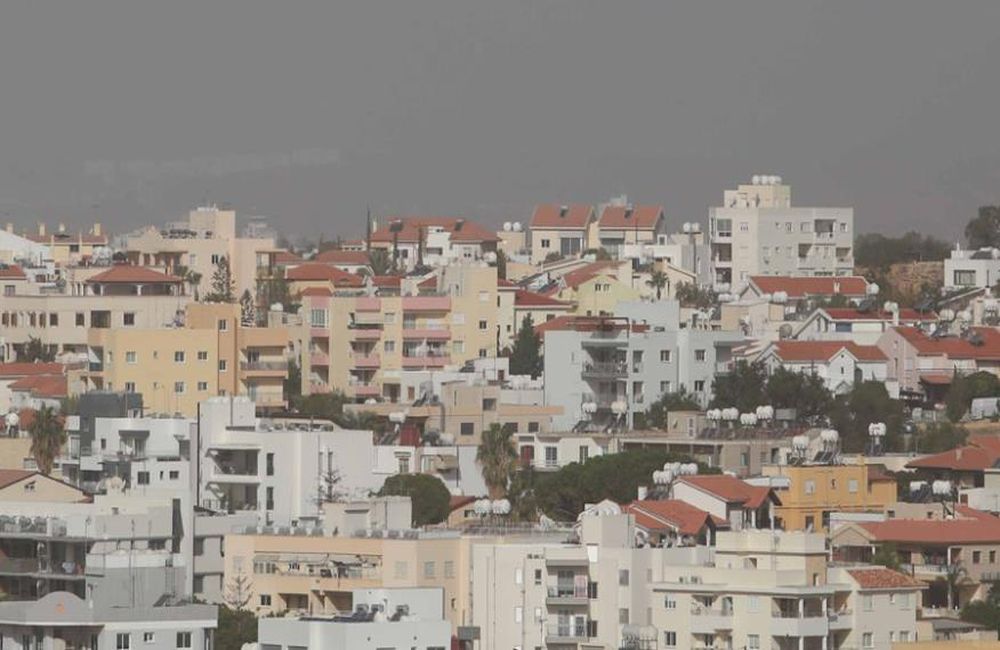 Thousands of citizens find themselves cornered, as they are facing the possibility of being forced to auction off their residencies because, as the government has made clear, there will be no further measures of primary residence protection after April 30, when the deadline for entering the scheme set by the previous government ends.
The above constitutes a major concern, as around 5,000 auctions are already planned for 2020, with banking market players predicting a total of 25,000 by the end of this year. Meanwhile, sources fear that in the next few years the auctioning phenomenon could rise to a total of 180,000.
The abolition of any restrictions on real estate auctions will apply to all borrowers, even if it involves the debtor's primary residence, regardless of size and even in the case of low-income borrowers.
Evictions
One issue that is of concern is how the funds, which will acquire red loans through securitization due to the Hercules project, will handle the red mortgage loans. Simply put, big questions remain on whether they will enter the negotiation process for regulation; and then there are valid concerns about a wave of auctions and evictions for those who go bankrupt.
It is worth noting that Greece holds the lead in non-performing loans among the 19 eurozone countries, according to data released by the European Central Bank for the third quarter of 2019, under the supervision of the monetary union's financial system.
The percentage of red loans in Greek banks' portfolios accounts for 37.4%, compared to 3.41% of the euro area average and slightly lower than 39.24% in the second quarter.
Cyprus follows with 17.5%, in front of Portugal with 10% and Italy with 7%. Luxembourg has the lowest rate of non-performing loans in the Eurozone with only 0.91%.
It is recalled that the total value of red loans in the Greek banks' portfolio is estimated at 75 billion euros and the government aims to reduce them by 30 billion through the (dubious) Hercules project. /ibna