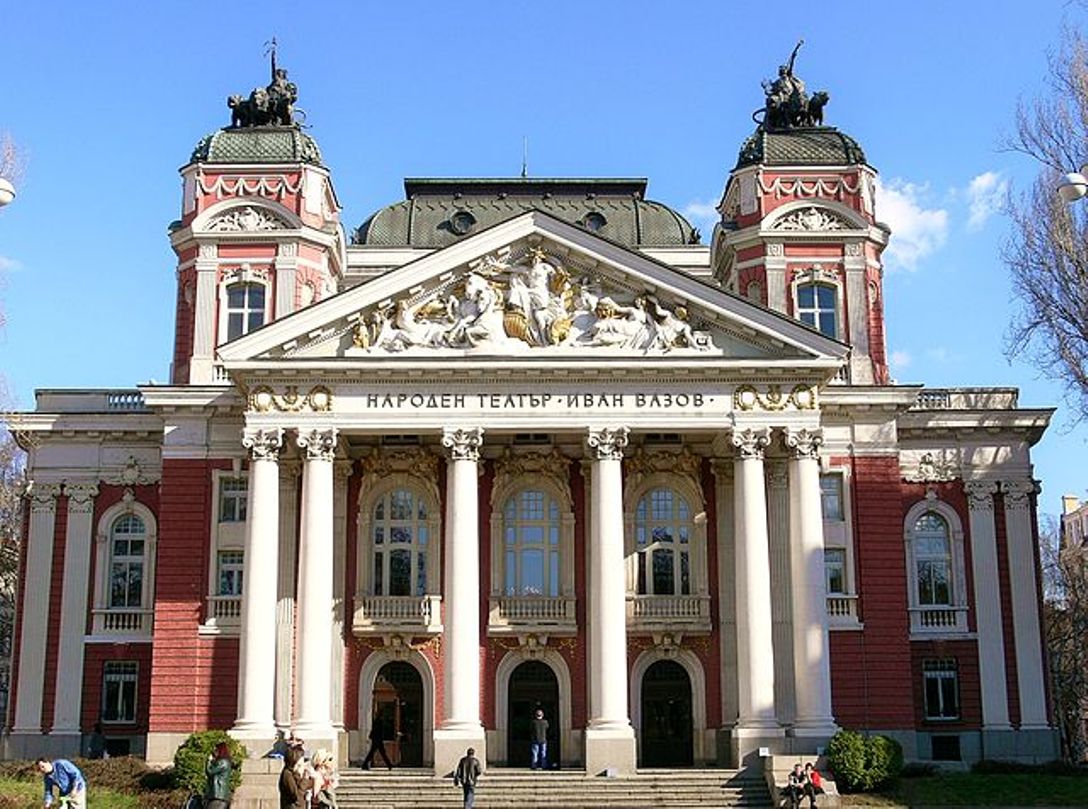 The number of visits to theatre performances in Bulgaria in 2016 was close to six per cent higher than in the year before, the National Statistical Institute (NSI) said in an annual report on May 22.
Theatres in Bulgaria had revenue of just more than 79 million leva (about 40.4 million euro) in 2016, of which close to 25 per cent came from ticket sales and from tours in the country and abroad, the NSI said.
There were 75 theatres in Bulgaria in 2016, and they put on 15 162 performances, which drew more than 2.2 million visitors.
The number of performances was seven per cent higher than in 2015.
At the same time, the average number of visitors per one performance decreased from 153 in 2015 to 151 in 2016, the NSI said.
Of the total number of theatres in Bulgaria in 2016, 36 were drama theatres, which put on 6110 performances, 23 were puppet theatres, with 5545 performances; seven were drama-puppet theatres with 1987 performances; seven were opera and ballet theatres with 1130 performances; and two were operetta theatres with 390 performances.
In 2016 there were 58 music formations in Bulgaria – five philharmonic orchestras, 29 professional ensembles for folk songs and dances and 24 orchestras.
In comparison with 2015 the number of performances and the number of visits decreased respectively by 7.8 per cent and by 3.3 per cent, the NSI said.
There were 1079 concerts in Bulgaria in 2016, most of them pop, rock and folk, the NSI said. These added up to 383 concerts, which drew more than 46 per cent of all visitors to concerts./ΙΒΝΑ
(Photo, of the Ivan Vazov National Theatre in Sofia: Nenko Lazarov)