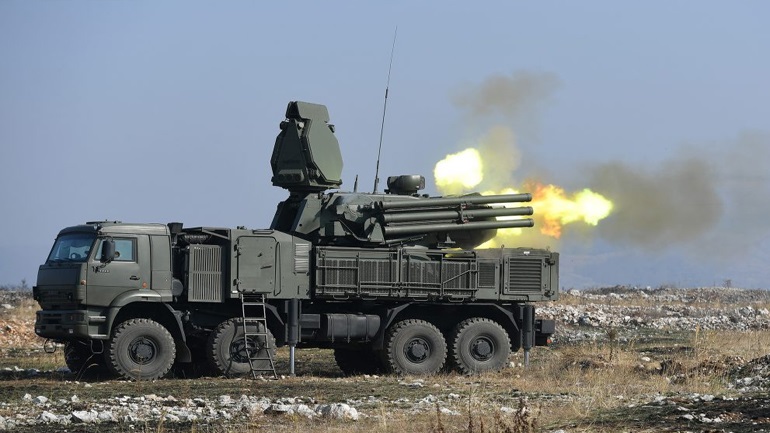 According to the Atlantic Council, by the end of the week, Russia will deliver to Serbia the first of six Pantsir-S1 (SA-22 Greyhound) anti-aircraft systems.
Will the aircraft pass through Bulgaria's airspace? This question was raised by the Atlantic Council in Sofia.
"Assuming Russia has already applied to the Bulgarian Foreign Ministry requesting diplomatic permission for an aircraft carrying the weapon system to fly through Bulgaria's airspace, what answer was given? Has a permission already been granded or not? If so, on what grounds?", the Atlantic Council inquires.
According to the procedure, the Bulgarian Foreign Ministry must coordinate its decision with the Ministry of Defence and the Ministry of Transport. How did these ministries respond? Has the lesson been learned from the strategic mistake made by the Russian S-400 passed through to Serbia in 2019?
The Atlantic Council considers that February 20 is the first possible date for the transshipment aircraft to carry the Pantsir-S1 (SA-22 Greyhound) weapon system through the Bulgarian airspace./ibna