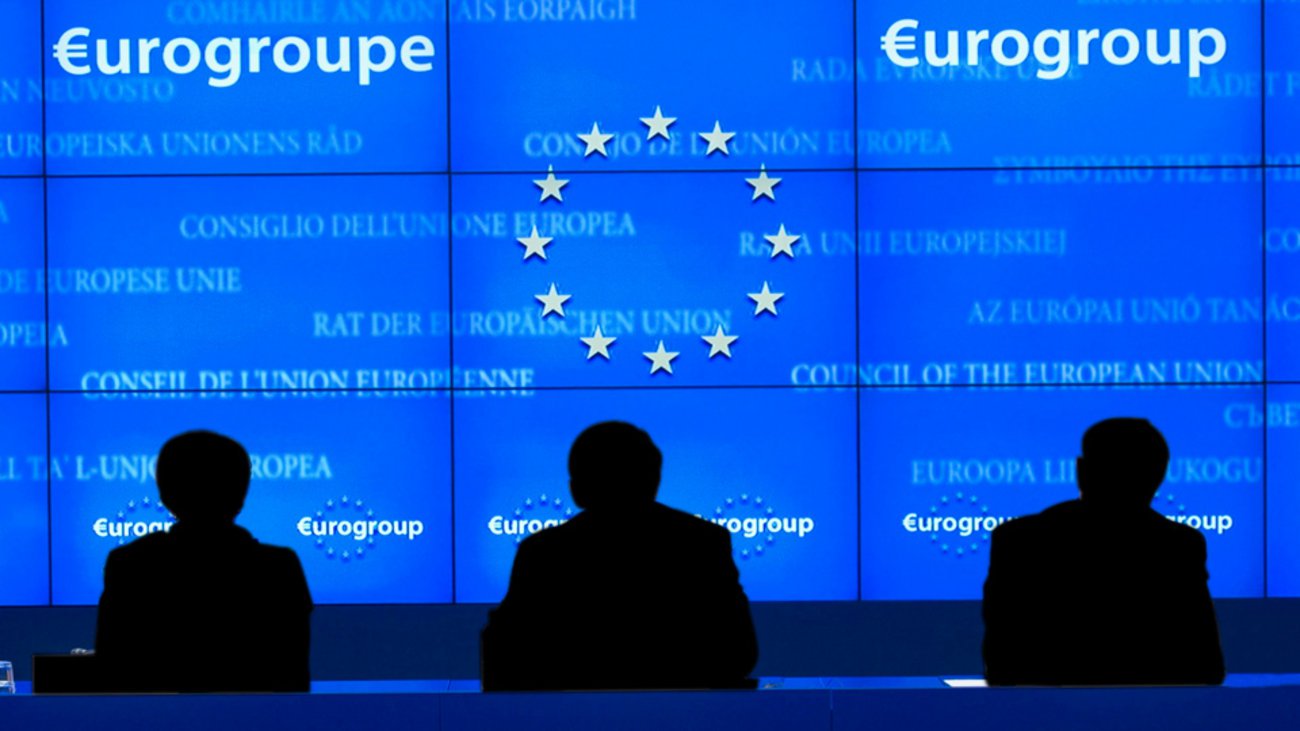 Following sixteen and a half hours of meetings via conference call, the Eurogroup announced it had reached agreement on a comprehensive economic policy response to the COVID19 outbreak, worth approximately half a trillion euros.
Athens has welcomed the news – despite agreement on a "corona-bond" proving elusive – with the country expected to receive up to an estimated 15 billion euros to help fight coronavirus and its impact on the Greek economy.
Finance Minister Christos Staikouras said the agreement was "satisfactory" as it offers the necessary tools to manage an unprecedented social and economic impact, in addition to recent decisions by the European Central Bank aiming to boost liquidity.
The Greek minister added that Thursday's "positive decision" must be the beginning of even more ambitious European initiatives in future, to aid a return to economic normalcy in Europe.
The bloc's response rests on three "safety nets" – one for workers, one for businesses and another for countries.
More specifically, the Eurogroup agreed to establish Pandemic Crisis Support for the amount of 2% of member states' GDP, close to 240 billion euros. The support will be available to all ESM members, with "standardised terms", on the basis of an up-front assessment by the European institutions.
Moreover, the creation of a temporary European instrument to support national safety nets in this crisis – called 'SURE' – was decided. This will put together collective financial strength at the national and European levels, to channel up to 100 billion euros to the national systems facing the greatest pressures.
On the business front, an initiative of the EIB to create a pan-European shield which aims to guarantee 200 billion euros of lending with a focus on small and medium-sized enterprises was also approved by Eurozone Finance Ministers.
Finally, the group also agreed to work on a Recovery Fund – in the framework of the EU Budget – that would "pool financial strength, to accelerate the investments we need", as Eurogroup president Mario Centeno explained. This is far as the Eurogroup was willing to go to answer calls for common debt issuance, from member-states including Italy, Spain and Greece./ibna