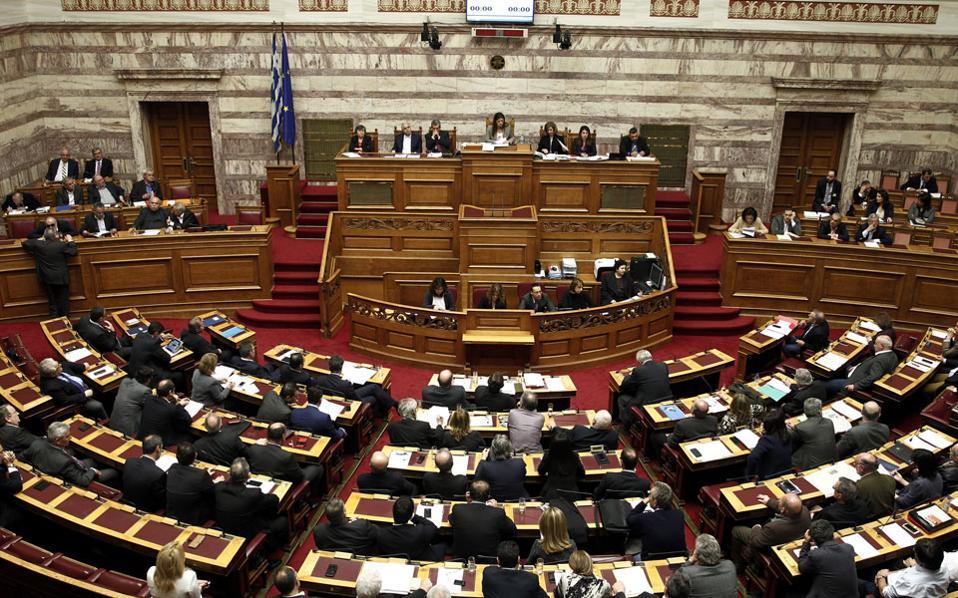 As Greece draws closer to the official end of its bailout program on 20 August, the country's creditors fired fresh warnings over the weekend that it could not return to flawed fiscal practices.
Greek government officials have been hinting in recent weeks that Athens will seek to put off some legislated austerity measures, such as pension cuts set to kick in in January 2019.
Prime Minister Alexis Tsipras tweeted on Saturday that he plans to further strengthen the growth dynamic of the economy, while protecting the working class, increase salaries and increase protection for the most vulnerable.
Athens also plans to take measures to boost the welfare state, support low income earners and attract investment to the country.
"The preparation for the next day has already begun", government spokesman Dimitris Tzanakopoulos said on Sunday. The government's aim is to make "a number of interventions in favor of the social majority", which will decided in the run-up to the expiry of the bailout program, Tzanakopoulos explained.
Euro Working Group (EWG) president Hans Vijlbrief flatly rejected any notion of reversing agreed tax cuts for 2019.
Speaking to Sunday newspaper Proto Thema, Vijlbrief said upcoming pension and tax reforms deal with the "credibility of the budget execution, promotion of fairness and growth, as well as insuring a model for sustainable development, […] anything else would be self-destructive, and neither Greece nor its partners in the Eurozone want to walk this path again."
Meanwhile, the head of the International Monetary Fund's mission to Greece, Peter Dolman, told Sunday newspaper Kathimerini that Greece will have few tools available to the government in the post-bailout era to support economic activity.
Dolman warned that the high primary budget surpluses Athens committed to achieving in the long-term could be detrimental to growth. The official added, however, that Greece's prospects of accessing debt markets independently will be boosted by the debt relief deal achieved in last month's Eurogroup meeting, and the post-bailout supervisory framework agreed./IBNA