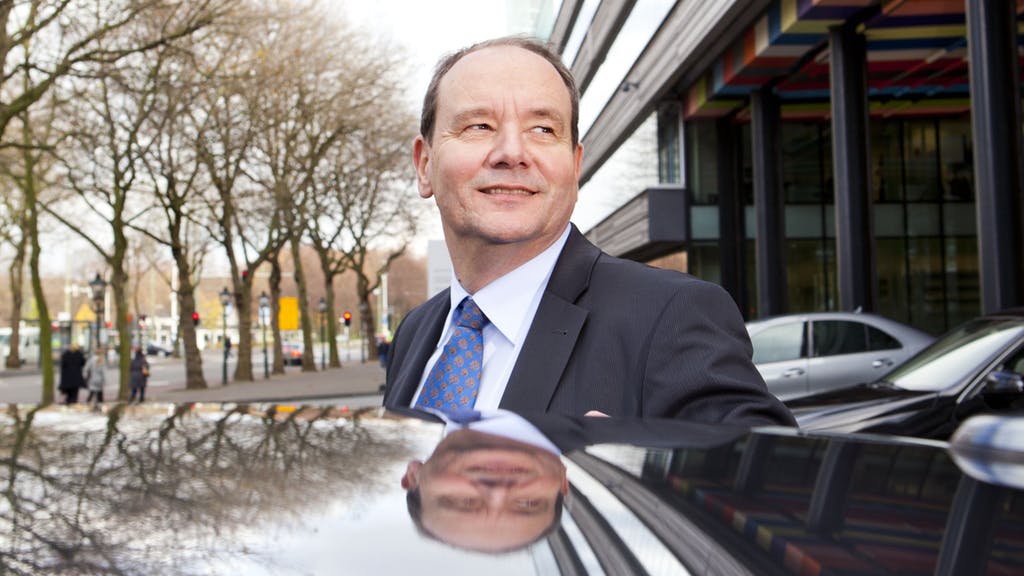 Pressure on Greece by its international creditors to stay firmly on the reform track after its bailout program expires in August appears to be increasing.
The new chief of the Euro Working Group (EWG), Hans Viljbrief, warned Athens that the Greek economy will be under strict supervision until it has repaid fully its rescue loans.

In an interview with TA NEA newspaper, the Dutch EWG president pointed out that the first few years of the post-program era will be crucial in ensuring Greece remains firmly on the "right track" and avoids reversing reforms.

He added that if the country is granted further debt relief, it will be accompanied by conditions.

Viljbrief also revealed that Greece has not asked for a precautionary credit line, however, it would be the "safest way out" [of the bailout] for the country.

The Greek Deputy PM and Economy Minister Yiannis Dragasakis reiterated the government's opposition to a precautionary credit line. In statements

on Monday

, Dragasakis pointed out that the government prefers a "clean exit" from the memoranda and the creditors' supervision.
"We can say that, barring unforeseen external or other extreme circumstances, we have before us a period of stability and recovery in the medium-term that we must use as the starting point for planning the future and a final exit from the crisis," noted Dragasakis.

The newly appointed Economy Minister also warned against a return to bad fiscal practices.

He stressed that "the exit from the memoranda and surveillance means more freedom but also responsibilities, because the exit should not be interpreted as a return to the pre-crisis model, since that would be a tragedy".
According to latest information, Athens and its creditors will probably conclude the program's final review in July, instead of June, as some delay is expected in the implementation of the final prior actions.

Immediately after the conclusion, Greece must have in place a post-program framework to follow, outlining how it will achieve growth, how the economy will be monitored, what obligations remain, how markets will be accessed when necessary and how debt relief will be granted…. / IBNA
 Main Photo: Hans Viljbrief