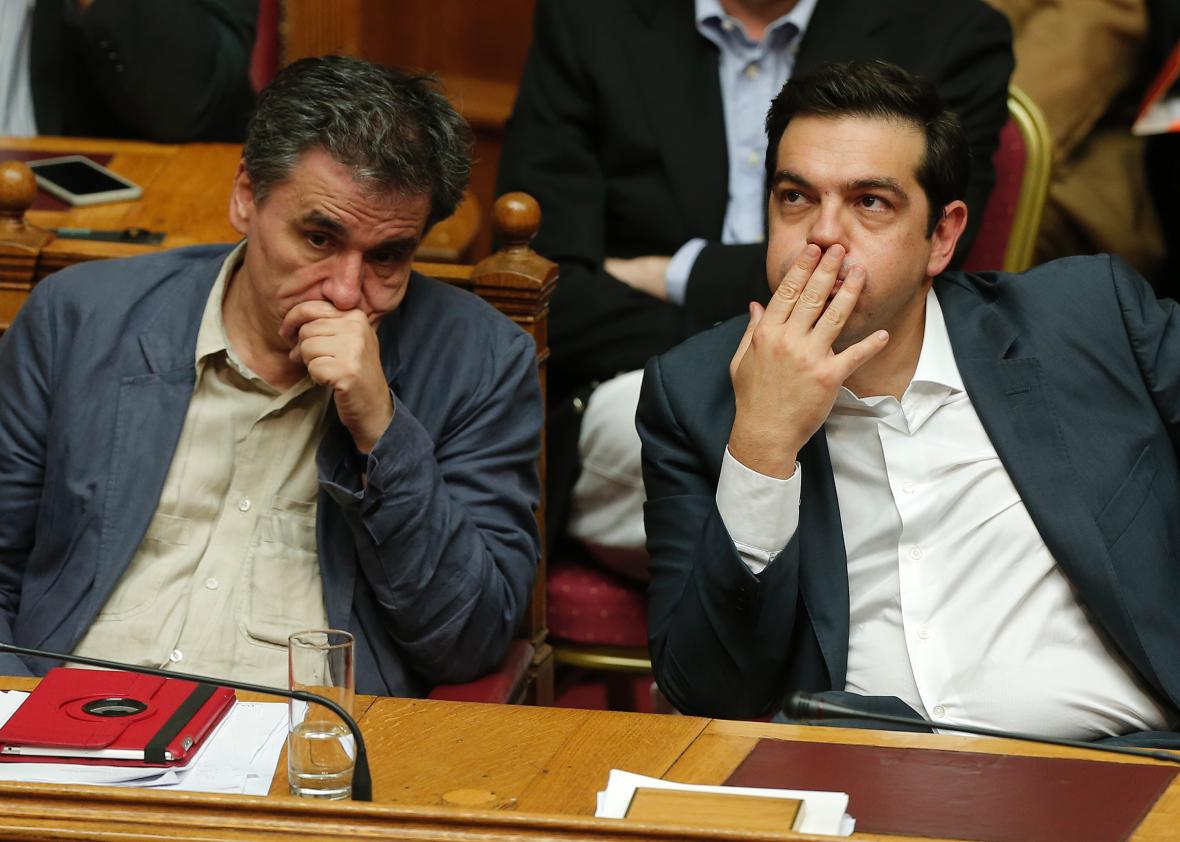 A report in German newspaper Handelsblatt was picked up by Greek media outlets this week as an example of fresh warning being fired by creditors to the Tsipras administration.
The article urges the Greek government not to reverse reforms carried out in recent years, adding that debt markets will not be kind with Athens in such an event.
As Greece prepares to officially conclude its bailout program on 20 August, it is believed that Prime Minister Tsipras is preparing to loosen the purse strings.
During the Thessaloniki International Fair in early September, Tsipras is expected to pledge tax cuts and benefits to boost lower incomes, to the tune of 700 million euros. The measures will be largely funded by the country's excessive primary surplus.
The state budget achieved a primary budget surplus of 2.08 billion euros in the first seven months of 2018, more than double the 929 million euro target. The surplus came in at 3.02 billion in the same period last year.
However, commentators point out that Athens should not assume that any attempt to increase spending will go unnoticed by its European partners.
According to ESM chief Klaus Regling, Greece will be monitored closely by the European Stability Mechanism (ESM) and the other institutions after its bailout ends.
"Athens will remain closely linked to the ESM […] we are Greece's biggest creditor" Regling said this week, adding that the Greek coalition should keep implementing agreed reforms.
Just days before the bailout program's end, global market jitters saw yields on Greek bonds rise above 4 percent. The volatility is evidence that despite significant progress, Greece's economic recovery is still vulnerable.
Finance Minister Euclid Tsakalotos is adamant the economy has moved on to steady ground, stressing that a cash buffer the government has created ensures financing needs for the next 2-3 years.  "Therefore, the Greek government's planning is not affected by short-term turmoil in the financial markets. On August 21, Greece turns the page, and this is final," he said./IBNA