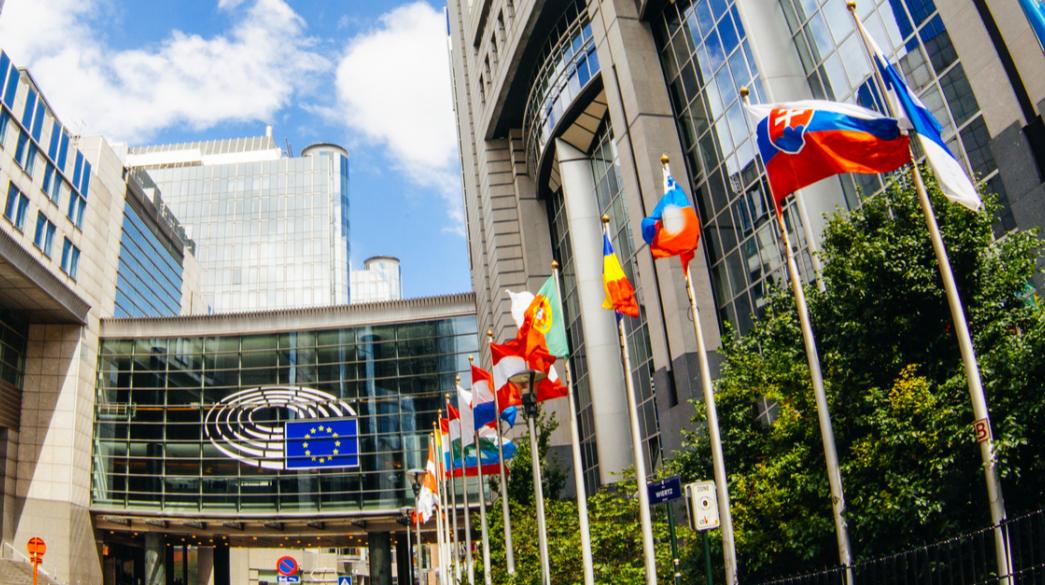 Finance Minister Christos Staikouras will join a Eurogroup conference call on Tuesday, to discuss proposals to tackle the economic impact of the coronavirus pandemic on EU economies.
The Greek Minister of Finance has expressed optimism that a compromise will be struck on the use of necessary tools and measures to properly safeguard all Eurozone member-states, as "the enemy is common, therefore common solutions are demanded".
Staikouras will join counterparts from southern member-states, including Italy and Spain, to push for a strong show of European solidarity, despite signs that Berlin is adamant a "corona-bond" will not be acceptable to German members of parliament.
Athens is keen to secure adequate support in terms of providing liquidity to its economy which is being tested by a lockdown and restrictions on movement across the country to tackle the spread of coronavirus.
Analysts at HSBC expect a recession in Greece to hover around the 6 percent mark this year, while the country's economy is expected to grow at a rate of 5.8% in 2021.
According to UniCredit, Greece will see its GDP drop 18.6 percent in 2020, but the economy is expected to rebound sharply in 2021. Recession in Greece is expected to be higher than any other country in Europe, UniCredit says.
Next week, an EU leaders summit will discuss the proposals put forth by today's Eurogroup. Nevertheless, there are signs that a follow-up meeting of Finance Ministers will be required at the end of today's conference call, in order to attempt to bridge differences. 
Government spokesman Stelios Petsas told reporters on Monday that Athens expects a "common component" to be agreed at Eurozone level, in order to finance necessary actions by all EU member states.
It is believed that both immediate and long-term options to tackle the economic fallout of the pandemic are on the table. The use of the ESM bailout fund, the European Investment Bank and the European Commission's short-time work scheme have all been reported as options.
Meanwhile, Reuters reported that has France floated the idea of a temporary joint fund, of undisclosed size, aimed solely on financing and coordinating the economic stimulus after the health crisis./ibna