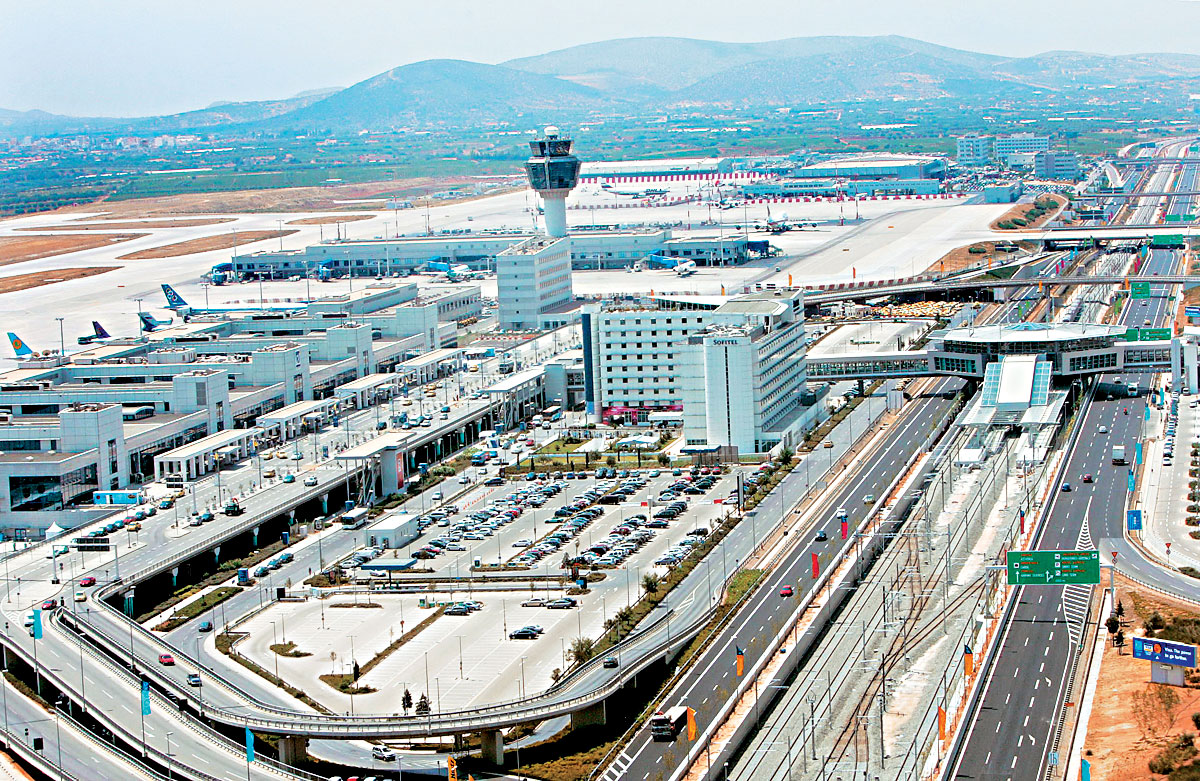 Prime Minister Kyriacos Mitsotakis chaired a meeting of the government's economic policy council on Wednesday, with focus especially on efforts to better promote the country's privatization program.
The meeting decided that the Ministry of Finance will accelerate a process to sell a 30 percent stake in the Athens International Airport (AIA), having decided on how to resolve issues blocking the privatization. Nevertheless, an end-September deadline is expected to be missed by a few weeks.
The council will authorize Greece's privatization agency, the HRADF, to immediately conclude an invitation to declare interest in the 30 percent stake.
Τhe Athens International Airport S.A. "Eleftherios Venizelos" (AIA) was established in 1996 with the purpose of building, maintaining and operating the Athens International Airport "Eleftherios Venizelos" for a period of 30 year in accordance with the respective concession agreement. AIA is the largest airport of the country and one of the major infrastructures. In 2018 it handled 24 million passengers, from which 16.4 million international ones.
Finance Minister Christos Staikouras, who also participated in Wednesday's meeting, stated that the government has always said it will "treat privatizations as a tool for economic growth, on the condition that they are completely transparent and guided by the national interest".
He said the AIA privatization is the first such process undertaken by the Mitsotakis administration, adding that the previous government failed to deliver on its promise to see it through.
Moreover, Athens is set to hire US investment bank Lazard to advise on the management of Greece's debt. Sources suggest the Greek state's agreement with Lazard will be concluded as soon as the country returns to investment grade status.
An early repayment of a part of Greece's debt to the International Monetary Fund (IMF) will be discussed at Friday's Eurogroup meeting. Finance Ministry sources said Christos Staikouras will hold bilateral talks with Klaus Regling, Mario Centeno, Valdis Dombrovskis and Pierre Moscovici./ibna