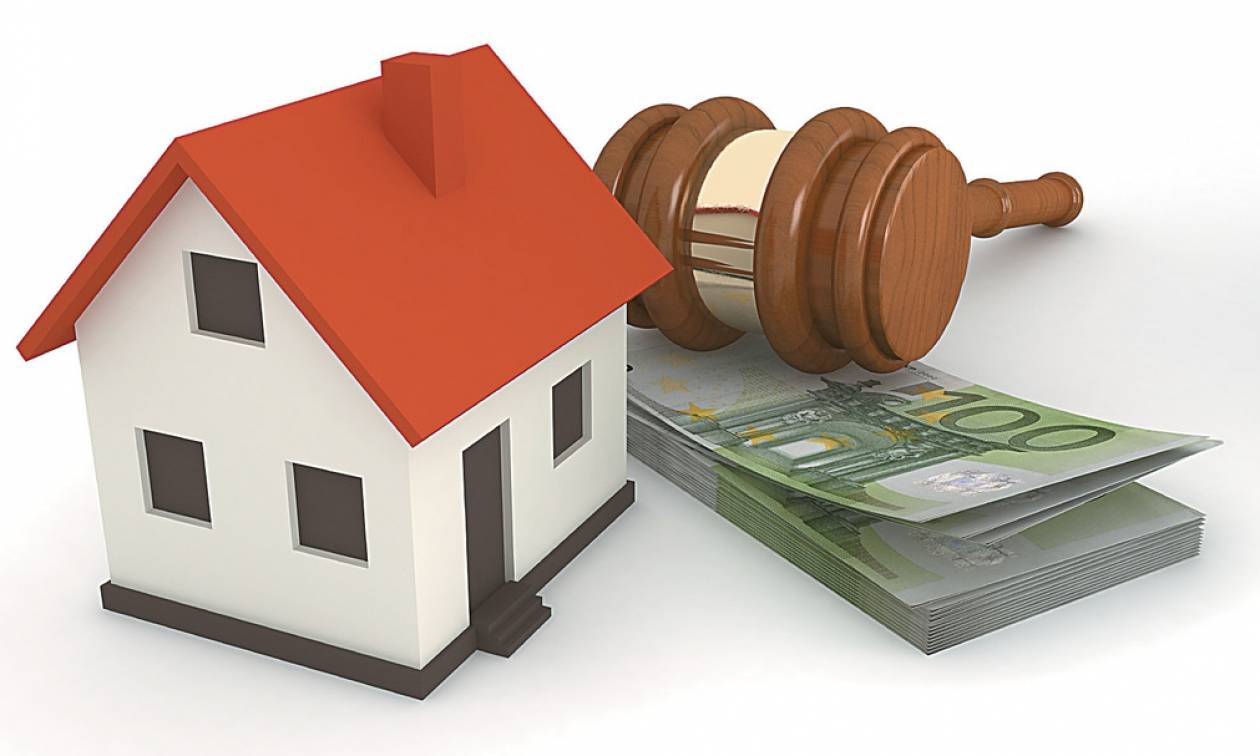 The Greek government is to present to international creditors its proposed legislation offering protection to primary homeowners from foreclosure.
The new scheme is expected to replace the so called Katselis Law which currently applies. Last week, creditors were briefed about the agreement the government reached with Greece's banks, however, the fully detailed plan will be presented this week.
The completion of this reform is part of a set of agreed prior actions that Athens must implement by early March, in order for the disbursement of around 600 million euros to Greece in the form of the first tranche of returned profits (ANFAs and SMPs) of European central banks from Greek bonds to be made by the Eurogroup in March.
Local reports suggest that the reforms may not be implemented in time for the European Commission to take them under consideration for a report it is set to publish on Wednesday.
Greek government sources remain optimistic that the report will be positive enough for Athens to receive the 600 million euro tranche next month.
Earlier, the "quartet" of Greece's international lenders had voiced concerns about the scope of the plans, urging the government to make sure strategic defaulters are not favored and the health of the banking system is not put at risk. It is thought that the maximum 1-year period the scheme will last was a demand of the "quartet".
The government and bankers appear to have agreed to offer protection to primary homes worth up to 250,000 euros, for mortgages valued at no more than 130,000 euros. A set of income criteria for applicants was also decided, in order to make sure the truly vulnerable are assisted. Individuals whose annual income doesn't exceed 12,500 euros are set to benefit from the scheme./IBNA