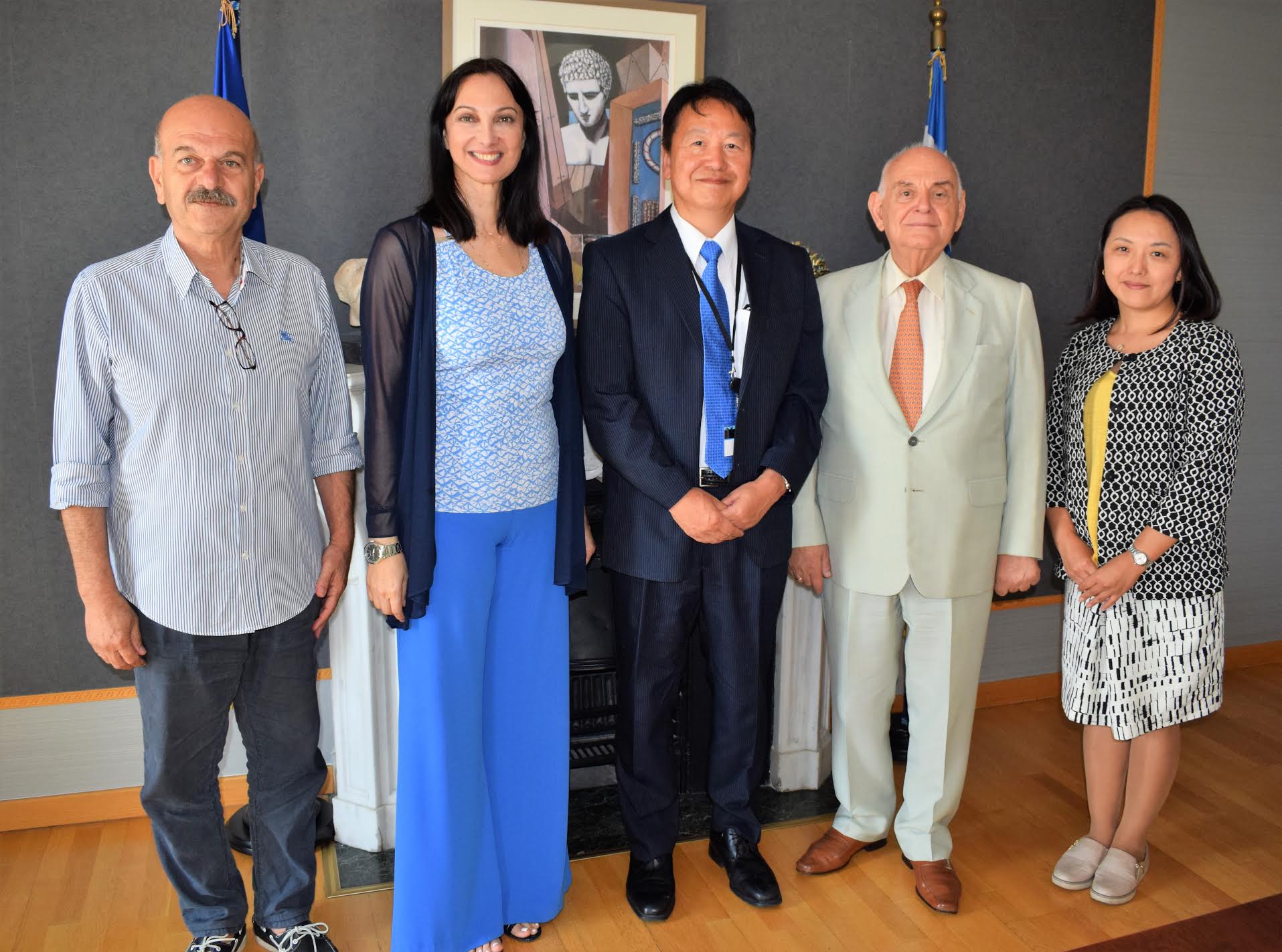 After co-ordinated actions by the Ministry of Tourism and the Federation of Greek Travel and Tourism Associations (FedHATTA), Greek capital Athens will be the "Japan Week" international festival's host, in November 2019.
This is considered a massive success for Greece that will welcome this worldwide celebrated festival. The news was announced by the Japanese Ambassador to Athens, Yasu (Yasuhiro) Shimizu to the Minister of Tourism Elena Kountoura, at a meeting held at the Ministry.
"Japan Week" is an international-scale event inaugurated in 1986 and has since been held annually in a different country by the International Friendship Association and the support of the Japanese Government. Hosting the "Japanese Week 2019" in Athens will be an important opportunity for the promotion of Greece as an all year world-renowned destination in the Japanese market and Japan's promotion in the Greek one. 
The Greek competent minister said the country fully supports the successful organisation of the event and thanked the Japanese Ambassador…. / IBNA
Main Photo: Tourism Minister Elena Kountoura (2nd from left) next to the Japanese Ambassador to Athens, Yasu (Yasuhiro) Shimizu (3rd from right) at the ceremony that was held in Athens at the Ministry of Tourism