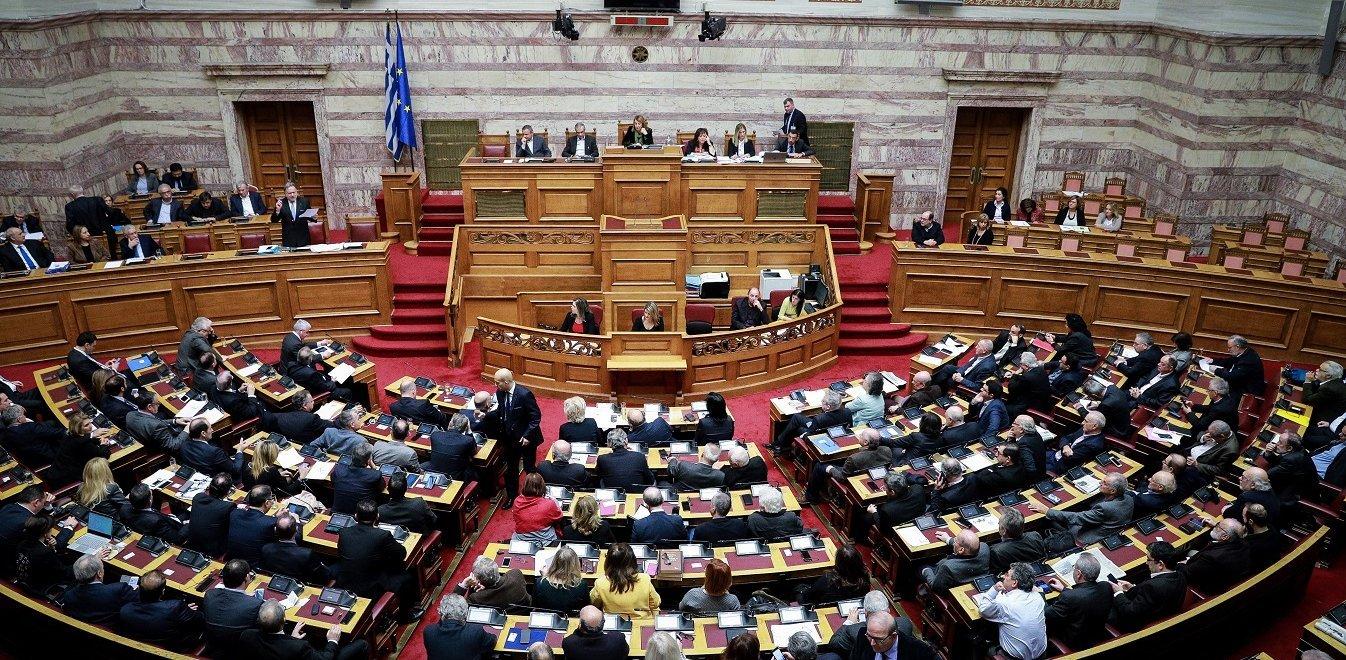 Greek lawmakers discussed the country's claims for reparations from Germany for war crimes, approving a cross-party committee report proposing compensation is formally sought.
The proposal calls on the government to take "all appropriate diplomatic and legal action to demand and fully satisfy all claims of the Greek state."
Athens is seeking reparations for the destruction of the country's production network, the victims of war and their families, the repayment of an occupation loan and the archaeological artifacts stolen from the country.
Prime Minister Alexis Tsipras said the government plans to raise the issue with Berlin immediately through formal diplomatic channels. He said the demand for German war reparations is "a historical and moral debt for us", while dismissing any thought of using the issue as leverage to try and reduce Greece's sovereign debt.
The PM urged Berlin to discuss the issue as "equal partners, as friends and allies", adding that Wednesday's parliamentary session was a landmark meeting which honored the victims of Nazism and fascism in Greece, Europe and the world.
Main opposition leader Kyriacos Mitsotakis spoke in favor of seeking reparations from Germany, pointing out that this is a "significant unresolved issue" in history on which Greek political parties can agree.
"It must be a priority for us," Mitsotakis said, while warning that demands for war reparations, on the other hand, are a difficult and legally complex issue.
Despite expected consensus on the issue of making the reparation claim, opposition parties took the opportunity to accuse the government of dwelling on the case for too long and bringing it parliament years after it had promised to do so.
On its part, the German government rejected the notion of paying any compensation to Greece. A government spokesman said the question of German reparations has been conclusively settled, both legally and politically./ibna