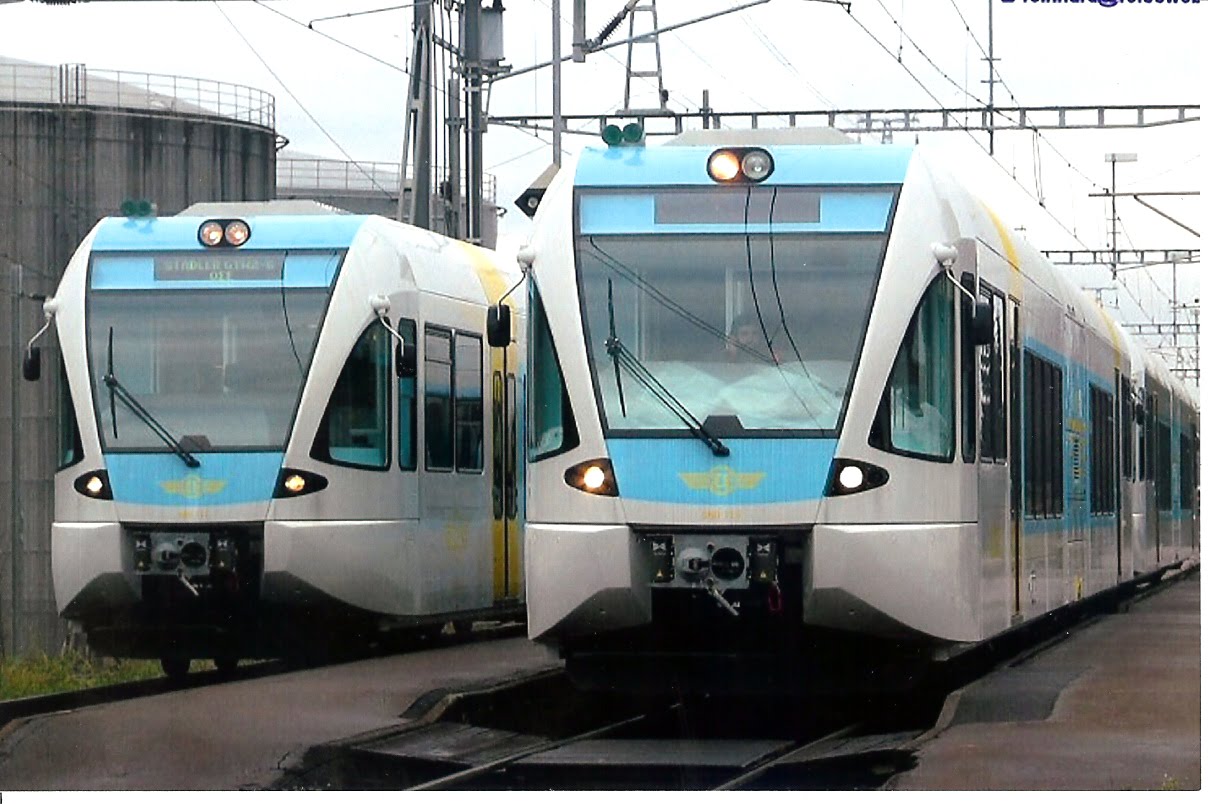 By Spiros Sideris – Athens
Just 3.5 hours will last the trip from Athens to Thessaloniki for those traveling by train.
The new plan of ERGOSE is expected to be ready in 2017, while the foundations were laid yesterday with the signing of the contract for the "restoration and upgrading of the signaling – telecommanding system and the replacement of 70 switches in specific portions of the shaft Athens – Thessaloniki – Promahonas" from ERGOSE and the consortium TOMI – Alstom Transport SA.
The project budget is EUR 41,297,174.41, while the project will include the restoration and remediation of signaling – telecommanding systems, so that they can return to good working condition, in addition their upgrade by adding new functions.
At the same time, a fiber optic cable will be installed, the copper wirings will be protected by theft – sabotage, and several stations will be upgraded.
This effort follows the upgrade of the rail network, making it more attractive to potential buyers.