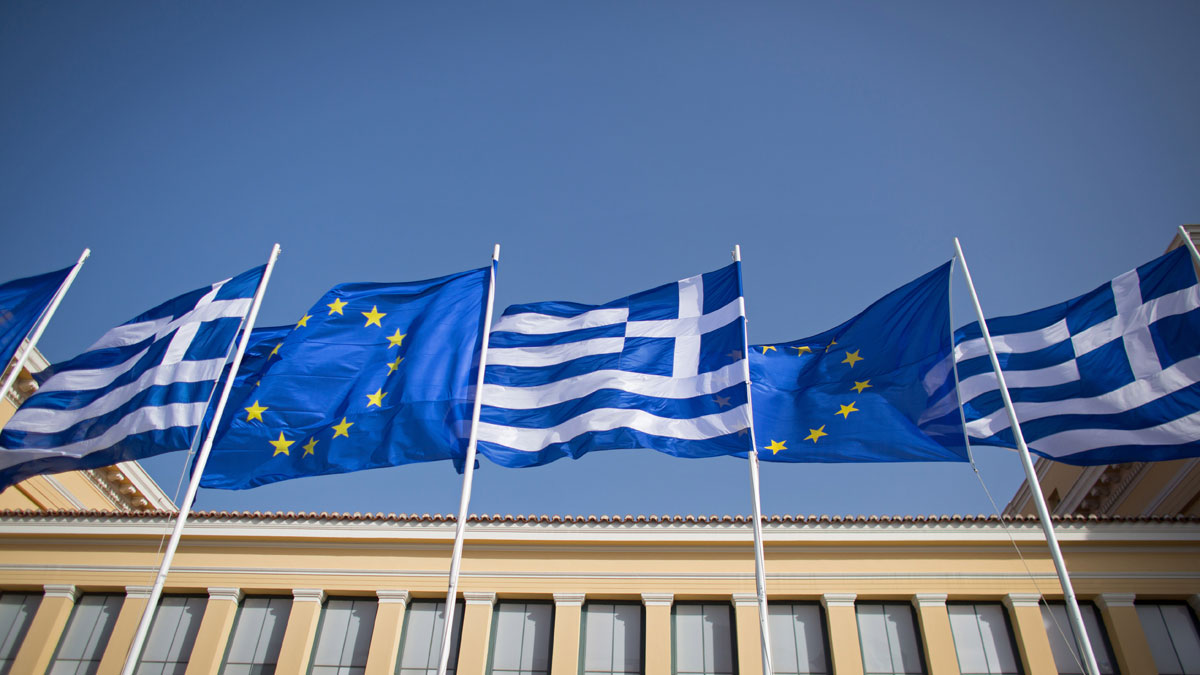 The Greek government is on track to achieve the successful conclusion of its bailout program in August, despite facing potential obstacles on the way, particularly in the form of tough measures being demanded by the IMF.
A bailout loan tranche worth 5.7 billion euros will be disbursed to Greece in the second half of March, according to a Eurogroup decision reached this week. The funds will be unblocked in the framework of the official completion of the third review of Greece's bailout program.

Speaking after the end of a Eurogroup meeting on Monday, Eurogroup chief Mario Centeno said the issue of debt relief for Greece – which was not on the agenda – will be discussed in April.

On his part, European Stability Mechanism (ESM) Managing Director Klaus Regling said Greece is on a "tight deadline" to deliver the 88 prior actions required by the fourth review, in order to move on to debt relief talks and the discussion of post-bailout supervision arrangements.

In coming months, Athens and creditors must also agree on a plan to boost growth. The Greek Finance Ministry is expected to present its strategy at an April Eurogroup meeting.

Meanwhile, local media reports suggested

on Tuesday

that the International Monetary Fund is making tough demands in order to approve its participation in the Greek program.

It is suggested that Greece's EU creditors are set for a showdown with the IMF in coming weeks, with the latter pushing for the implementation of agreed tax cuts and the lowering of an income tax-free threshold in 2019, and not gradually as the European Commission would prefer.

The Fund is also citing its projections of contained economic growth in Greece in coming years, to insist on the need to shelve Athens' request that so called counter-measures are adopted.

As things stand, both on the creditors' and the Greek side, there is no intention of a fourth bailout for Greece. Sources suggest that an effort will also be made to avoid the adoption of precautionary credit line as this will need approval in several Eurozone member-state parliaments and will almost certainly be accompanied by an adjustment program.

For a "smooth" and "sustainable" exit from the program, Brussels appears to be placing great emphasis on the creation of a cash buffer of about 16-20 billion euros by August, with which Greece is expected to be able to meet its debt obligations until the beginning of 2020.

The European Commission is aiming for a comprehensive agreement on Greece's successful exit from the ESM program by the Eurogroup on

21 June

, the European Commissioner for Financial Affairs, Pierre Moscovici, made clear this week…./IBNA