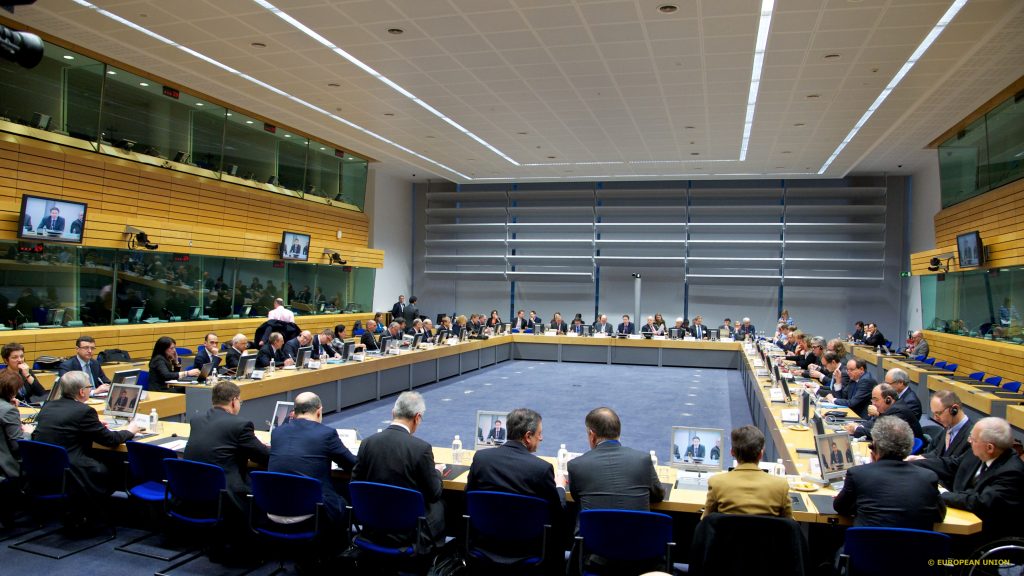 Athens looks resigned to offering concessions to its creditors in order to wrap up the stalled bailout review. Finance Minister Euclid Tsakalotos is scheduled to take part in a crucial Eurogroup meeting in Brussels on Thursday which could pave the way for the troika to return to Athens next week.
A spokesman for the European Commission refused to comment on the contents of a letter sent by Greek Finance Ministers to Greece's creditors that was supposed to outline concessions Athens is prepared to offer in order to conclude the stalled review of the bailout program.
Earlier, reports in the Greek press suggested Tsakalotos' letter did not make any specific proposals. According to Greek Finance Ministry sources cited by reports, Tsakalotos merely informed his counterparts that Athens' proposals will be presented at the 26 January Eurogroup meeting.
However, European Commission sources later said Tsakalotos' letter was a "good starting point" but more negotiations will be required before a final agreement is reached.
Commenting on the talks German Finance Minister Wolfgang Schaeuble held last week with International Monetary Fund Managing Director, Christine Lagarde, about the Greek program, the same official said – according to the Athens News Agency – that the need for the Fund to remain in the Greek program was confirmed.
DEBT RELIEF
The European Stability Mechanism (ESM) unblocked short-term debt relief measures for Greece on Monday.
"The measures approved by the governing bodies… are an important step towards improving Greek debt sustainability," ESM chief Klaus Regling said in a statement.
"We estimate that when implemented in full, they should lead to a cumulative reduction of Greece's debt-to-GDP ratio of around 20 percentage points until 2060," he said. "We also expect Greece's gross financing needs to fall by almost five percentage points in the same time horizon," he added./ΙΒΝΑ