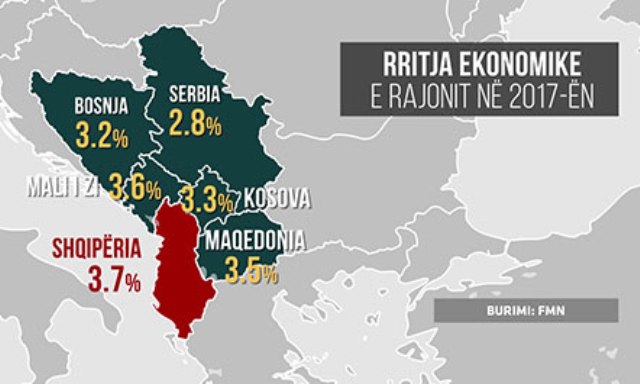 Labor Minister Efi Achtsioglou was the latest Greek official to take aim at the International Monetary Fund, accusing it of keeping a "negative stance" in the talks Athens is currently engaged in with its international creditors over labor reform.
Achtsioglou had a telephone conversation with German counterpart Andrea Nahles on Tuesday and took the opportunity exchange views on the changes to labor laws Greece is called upon to make in order to conclude the second review of its bailout program.
Besides reportedly pushing for further reform of the Greek pension system, the IMF is also thought to be demanding a lifting of restrictions on mass layoffs and is opposing the restoration of mandatory collective bargaining negotiations between unions and employers.
The Tsipras administration is currently engaged in an effort to get the stalled negotiations with creditors over the bailout program review off the ground in order for a deal to be struck by a Eurogroup meeting on January 26.
However, as the crucial meeting draws closer, local media reports point out that government sources privately acknowledge a deal is unlikely to be struck before February, or even March. The differences between the IMF and Berlin over the bailout are seen as the main sticking point in getting the review back on track.
Athens is keen on striking a deal with its creditors to wrap up the review without, however, being made to legislate more fiscal measures after the current program ends in 2018.
A Euro Working Group meeting on 12 January is expected to provide some indication of the scope there is for a successful completion of negotiations. Ahead of the meeting, Finance Minister Euclid Tsakalotos has arranged a series of talks with top officials in an effort to restart stalled talks over the program review.
reek government sources say the stalling is not down to "technical reasons" but a political solution must be sought. To this end, Tsakalotos will meet with French counterpart Michel Sapin, Eurogroup chief Jeroen Dijesslbloem and European Commissioner for Financial Affairs Pierre Moscovici this week.
According to some local reports there are concerns that if talks are not over by March, Greece may face another funding crisis./IBNA