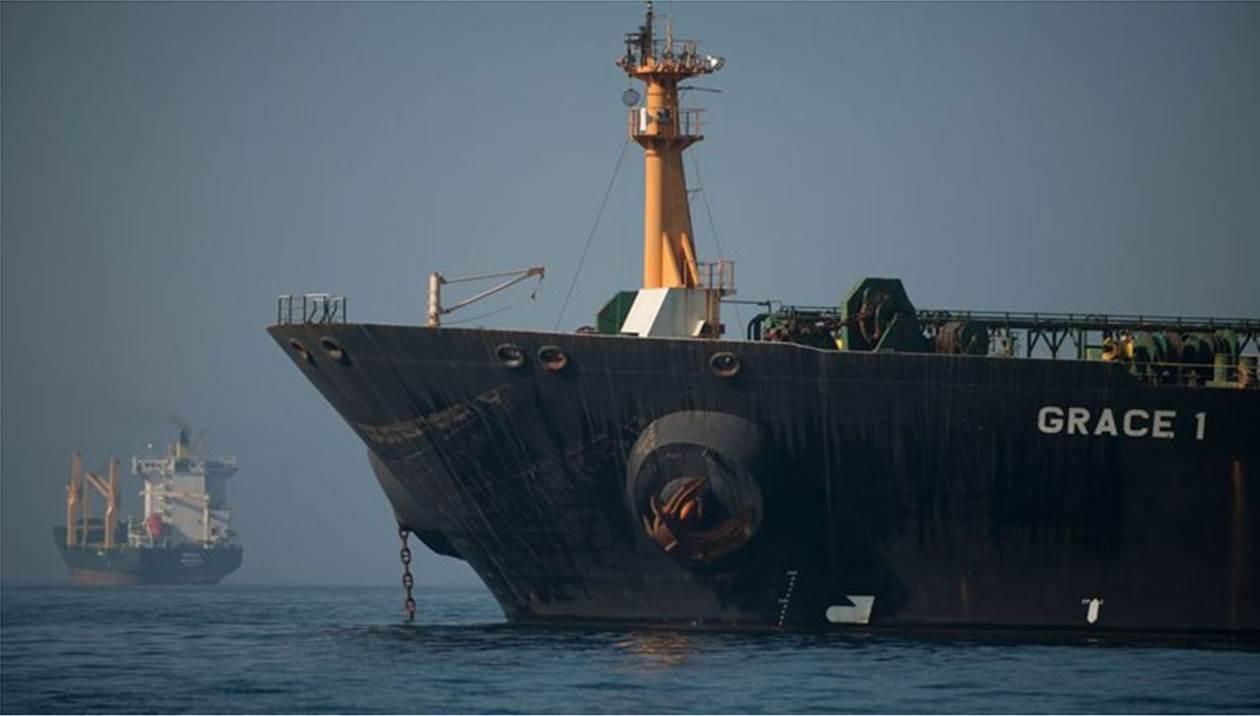 Adrian Darya, the Iranian tanker, is still sailing in the Mediterranean off the coast of Algiers, with Greece's Kalamata as a declared destination of arrival, two days after its departure from Gibraltar.
US officials send strong warnings towards Greece and any EU country, declaring, according to international sources, that any aid to the Iranian tanker, which has been sailing in the Mediterranean since yesterday, could be considered material support towards a terrorist organization.
Athens: No request for docking in Greek ports
"There is no request for dockingg in Kalamata or in any other Greek port" Athens states, "nor any other request to the Greek authorities, which are closely following the developments".
In contact with Washington
According to diplomatic sources, the Greek Foreign Ministry is in diplomatic communication with the American side, whose stance on this issue is well known and has been communicated not only to Greece but also to all Mediterranean states and ports.
The thriller chronicle
The tanker, today named Adrian Dayra 1 under the Iranian flag, formerly known as Grace 1 with a Panamanian flag, was arrested on July 4 by the Gibraltar Authorities on suspicion of carrying oil to Syria under European sanctions against Damascus.
Following Tehran's assurances that the shipment of 2.1 million barrels of oil was not headed to Syria, a sailing permit was issued, resulting to Washington's intense reaction, which issued a warrant for the arrest of the tanker and the seizure of its cargo.
US Secretary of State, M. Pompeo, described the British authorities' decision as "Very sad". "We are operating according to the European law", officials in Gibraltar state.
Any move for a new arrest to be made will have "serious consequences", Tehran says, with Foreign Minister Mohammad Javad Zarif accusing Washington of seeking further mounting of tensions. /ibna