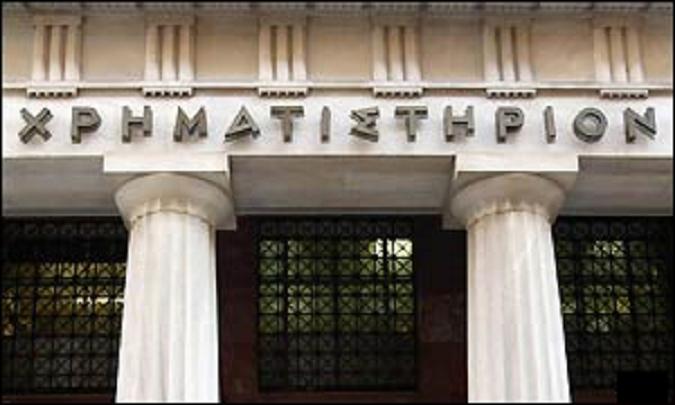 Athens, January 30, 2015/ Independent Balkan News Agency
By Lefteris Yallouros
As the new cabinet convened for the first time and handover ceremonies were hold in ministries, Greek bank stocks plunged more than 26 percent on Wednesday, taking their cumulative losses since the general election last Sunday to over 40 percent.
The overall Athens stock market fell 9.24 percent to 711 basis points. Greek five-year government bond yields hit around 13.5 percent with Greek 10-year bond yields up 50 basis points at 10.30 percent. Analysts fear the main index is heading towards 500 basis points in February.
"We are coming in to radically change the way that policies and administration are conducted in this country," Tsipras told ministers at their first cabinet meeting.
Later in the day ministers vowed to stop a series of privatizations. Shares in the Public Power Corporation of Greece (PPC) and the Piraeus Port Authority (OLP) dropped nearly 13 and 8 percent respectively following statements by new ministers that plans for the two companies to be privatized would come to a halt under the new administration.
Banks have taken a major hit over the last three days as hedge funds and further investors sparked a sell-off. Their worry is that SYRIZA will use the Hellenic Stability Fund as a vehicle to have the banks run by the state and change their management. The left-wing party had promised before the election to write off non-performing loans for households and small businesses that cannot repay their debt due to the economic crisis.
Furthermore, a liquidity squeeze in the banking has been unfolding gradually in the run-up to the election with banks relying on the Emergency Liquidity Assistance again. The fear of Greece defaulting has seen depositors withdraw billions from Greek banks. According to Moody's, up to EUR 8bn of private sector deposits has been pulled out of Greek banks since November.
Banks are running out of collateral to use against cheap ECB loans, and will be ineligible for further support if Greece fails to extend its bail-out program next month.
Greece's banks have lost a quarter of their value in two days. National Bank of Greece, Piraeus, Alpha Bank and Eurobank all slumped, with up to EUR 7.7bn wiped off their combined market values since the election.