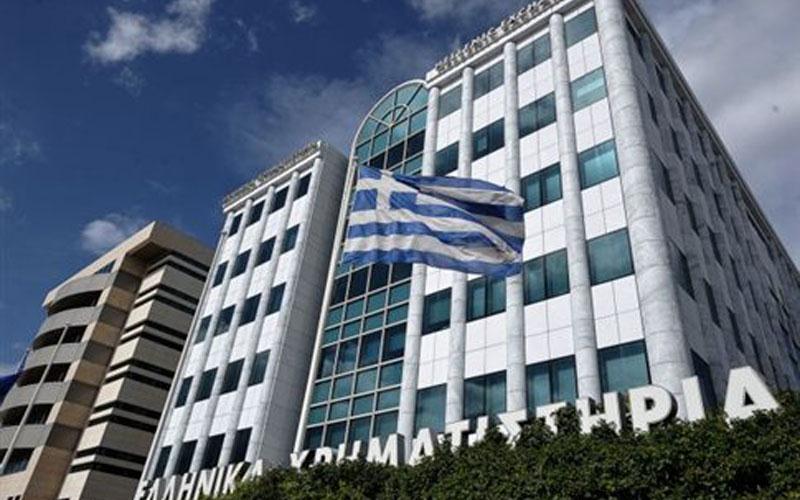 By Spiros Sideris – Athens
With one of the worst yields globally – with 7.8% losses so far in September – is heading for the end of the month Athens' Stock Exchange, sending alarming messages for what is coming next.
The return of political risk in the news and the worsening climate in international stock markets, are the main reasons that trigger liquidations of foreign portfolios, thereby threatening to lose or have already been lost significant long-term support to indices and shares.
The week that ended last Friday was the third consecutive decline and cost EUR 4 billion capitalization in just five meetings, with losses being particularly felt, because of the strong pressures that occurred in non-banking stocks.
Indicative of the inability of mid-cap shares is that the FTSE Mid Cap closed for the first time since September 3 below 1000 points, with losses in excess of 25.5% from the year's highs.
The worst part is that the long-term upward trend of many titles of long and mid-cap has been broken, and if their course is not reverse soon their are faced with major losses in the coming months.
It was a week of great concern, however, completed with expectations that the strong downward movement can be reversed, at least temporarily, with the 1,080 units as a base. These levels are considered critical by technical analysts as they correspond to 76.8% of the entire correction level of the summer upward trend, from the lows of 1,044 units up to the last highs to 1,203 units, and since not disrupted, they are offered to accommodate a new "bottom" for the ASE.