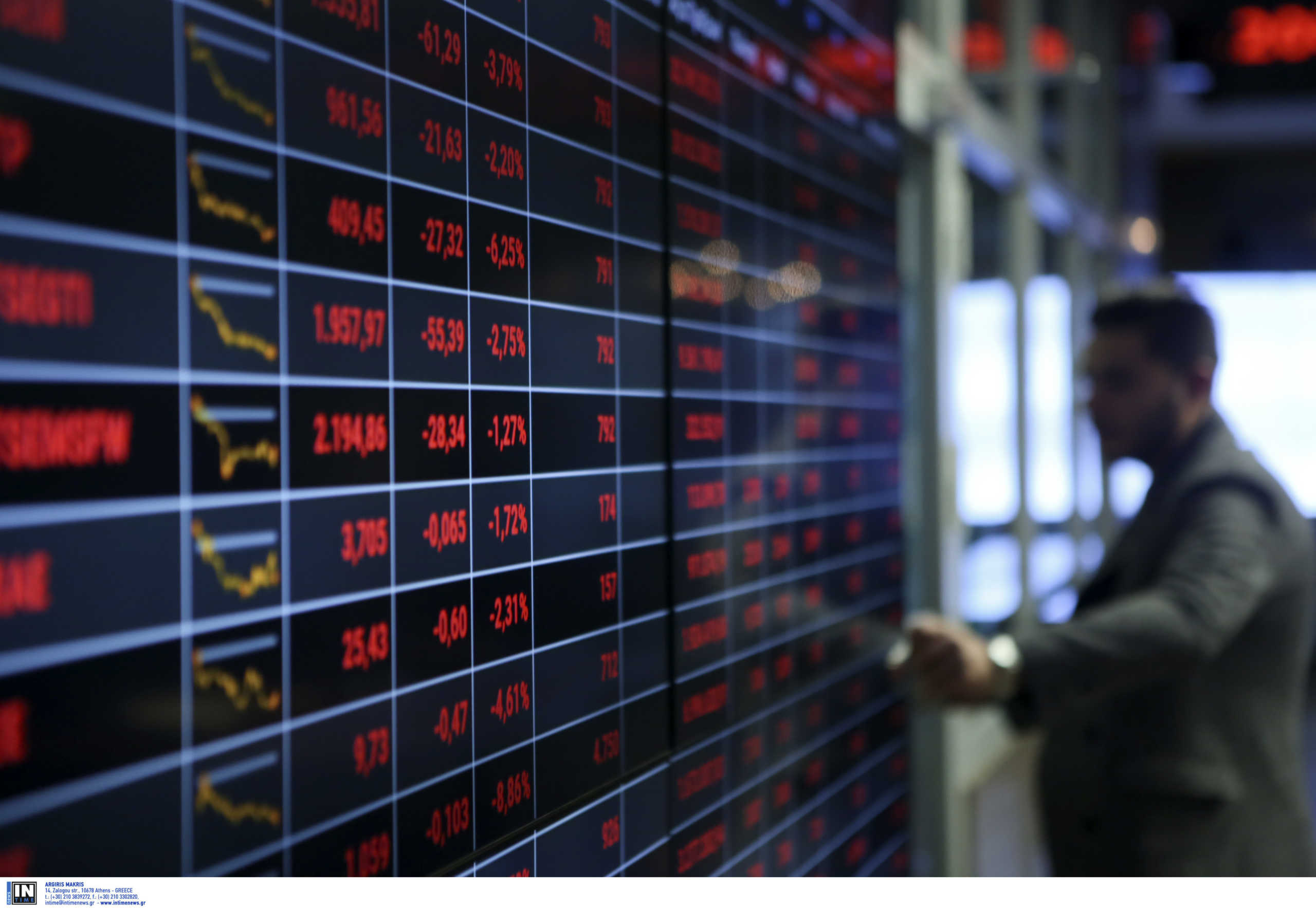 The nosedive at the Athens Stock Exchange continued today, as a result of the economic impact of the spread of coronavirus. Apart from global concern and a 30% drop in oil prices, there are pending issues for the Greek economy, which is why the government's financial staff has proceeded to the announcement of measures.
The General Price Index fell below 600 points and closed at 593.07 points, a 13.39% dip! It is worth noting that this is the lowest close since the November 20, 2018 session (593.05 points), while since the beginning of the year the CSE has registered a major loss of 35.30%.
Total market capitalization decreased by EUR 5,452 billion compared to Friday, while it dropped by EUR 18,115 billion since the beginning of the year, when throughout 2019 it had increased by EUR 16.4 billion!
The value of the transactions amounted to EUR 140,689 million and 84,449,002 shares were traded.
The index of high capitalization fell to 11.87%, while the index of medium capitalization dropped to 16.63%.
All sub-indices were down, with Construction (-22.96%) and Raw materials (-19.71%) recording the biggest dips, while the banking index recorded a 16.95% loss.
All stocks of high capitalization closed with heavy losses, with GEK TERNA (-26.87%), PPC (-24.24%), Aegean Airlines (-22.86%), National Bank of Greece (-20.34%), Titan (-19.75%), Viohalco (-19.63%), Ellaktor (-19.15%) and Piraeus Bank(-18.86%) reporting the biggest drops.
Eurobank and Alpha Bank traded the highest volume, trading 24,854,245 and 11,343,593 shares, respectively.
OTE and the National Bank of Greece recorded the highest value of transactions with EUR 25,288 million and EUR 12,718 million each. Only 5 shares went up; 123 fell and 10 remained stable. /ibna