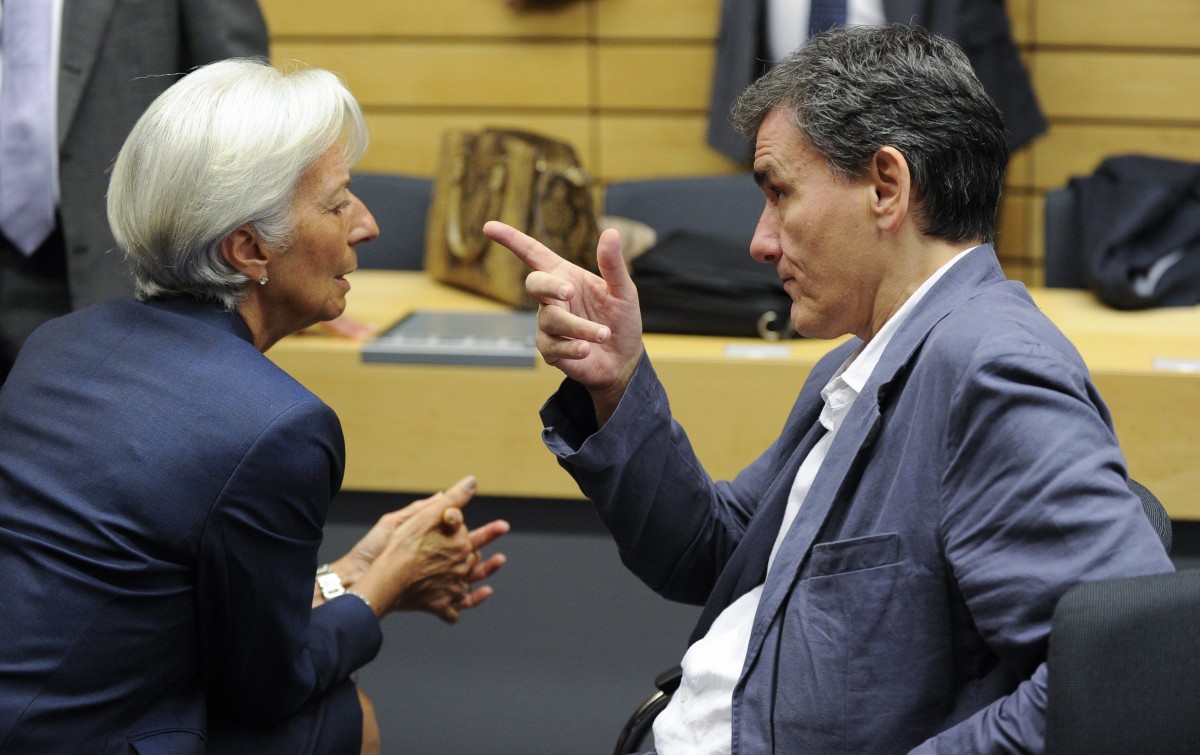 The Greek government appears to have reached a crucial decision over the legislated pension cuts set to go ahead in January 2019.
Athens will reportedly submit the draft budget for 2019 to the European Commission on Monday without a provision for the legislated pension cuts which have been agreed with international creditors, mainly at the insistence of the International Monetary Fund (IMF).
The Greek Finance Ministry has argued that the fresh round of cuts is an unnecessary fiscal measure, not a structural reform. The rationale for deciding against the cuts is based on the expected achievement of a 3.5 percent primary surplus target.
Avoiding fresh austerity measures has become a key government goal in recent months ahead of a general election in 2019 and a series of votes for the local/regional councils and European parliament.
"We have left the difficult times behind us and now it is time for us to reap the fruits of our efforts to get the country out of the memoranda and the tough period of the crisis and surveillance," Prime Minister Alexis Tsipras said on Saturday during his speech at the SYRIZA Central Committee.
Tsipras revealed that the 2019 budget will not include fresh austerity measures but only measures to offset the crisis. In a similar vein, Digital Policy Minister Nikos Pappas – who is one of Tsipras' closest advisors – told a newspaper interview on Sunday that "the protection of pensions is a strategic choice of the Greek government."
However, a final decision on whether or not the measure will be implemented is expected in December, at a same month Eurogroup meeting.
Over the weekend, IMF Managing Director Christine Lagarde held talks with Finance Minister Euclid Tsakalotos on the sidelines of the IMF Annual Summit in Bali. According to government sources, the IMF stressed that the size of available fiscal space was primarily an issue between Greece and its European partners and that any such space must be used for the benefit of society and growth./IBNA