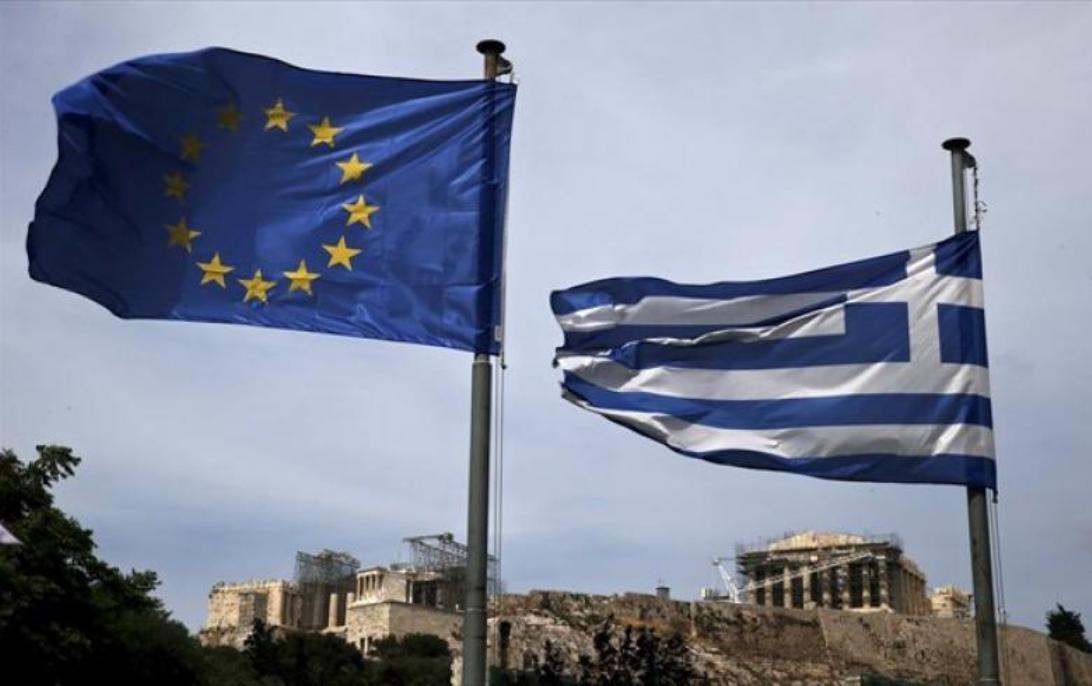 Ahead of a crucial Eurogroup meeting on Monday which is expected to rubber-stamp the conclusion of the penultimate review of the ongoing Greek bailout program, Finance Ministry sources revealed details about the loan tranche expected to be disbursed to Athens.
According to the government sources, a Euro Working Group meeting last Friday gave the all clear for the disbursement of a 6.7 billion euro bailout loan tranche, which is broken down as follows: 5.7 billion euros will be disbursed mid-February, as soon as the remaining prior actions have been implemented; and 1 billion euros will be disbursed mid-April based on the repayment schedule of State arrears.
Of the 5.7 billion euro tranche, 3.3 billion euros will be used to repay sovereign debt by the end of June; 1.9 billion euros will be used to create a cash buffer in view of the conclusion of the bailout program in August 2018; and 0.5 billion euros will be used to pay off State arrears.
The Greek Finance Ministry also commented on the positive development which saw S&P raise Greece's sovereign credit rating to B from B-, while maintaining the outlook at positive.
The upgrade follows similar positive announcements by Moody's and Fitch last summer.
A ministry announcement said the upgrade enhanced the view that "market trust is being restored with steady steps" while also being a forerunner of "future positive developments". The ministry added that once the bailout program is completed in August, Greece will have secured stable market access and the economy will leave behind a long period of crisis.
Addressing a meeting of the SYRIZA Central Committee over the weekend, Finance Minister Euclid Tsakalotos spoke of the need to develop a serious growth and social program in order to fight off future threats, namely IMF demands and pressure for increased scrutiny. The minister is reportedly wary of an expected move by the IMF to push forward to 2019 the slashing of a tax-free threshold that will affect middle and lower income brackets.
Speaking at the same meeting, Prime Minister Alexis Tsipras sounded more optimistic about the future of the economy. The Greek premier promised tax breaks for the middle and lower classes which will be linked with future growth of the economy.
Tsipras was cautious not to refer to a "clean exit" from the bailout program, but did nevertheless herald positive measures in the next two years./IBNA