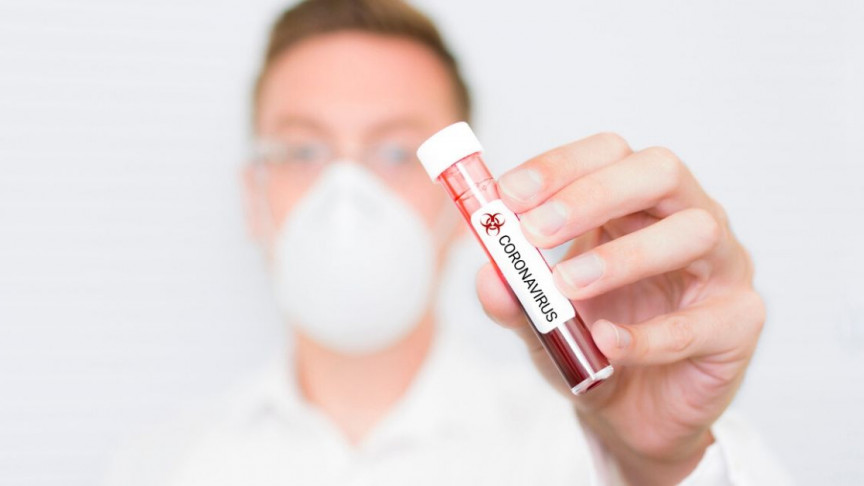 As the number of confirmed coronavirus (COVID-19) cases in Greece rose to 73 over the weekend, the government is preparing to announce a first set of measures to help counter the economic impact of the outbreak. Meanwhile, the European Commission, in collaboration with member-states, is preparing a response of its own to protect the Eurozone economy.
According to information, the Ministry of Finance emergency relief measures will include tax and social security contribution breaks for businesses in affected regions, starting with those in western Greece where the outbreak has been larger, such as Achaia, Ilia and Zakynthos.
Depending on how the epidemic progresses, businesses in other parts of Greece whose turnover has been impacted by the spread of COVID-19 will also become eligible for support.
Authorities are monitoring a series of key business sectors and industries, including airlines, transport businesses and payment service providers, in order to assess the economic impact so far and plan an organized response to safeguard the real economy. Moreover, a set of possible measures that could be applied across the economy are also being mulled.
Athens is also expecting the results of a crucial Eurogroup meeting on 16 March that is meant to address the situation in the bloc. Greece has urged Eurozone partners to take structured action to support economies and health systems alike, as well as ensure recessionary pressures are minimized.
So far, the Mitsotakis administration has not pushed for any fiscal leeway in relation to its post-bailout program. However, local reports suggest some help may be on the way in the form of a relaxation of primary surplus obligations.
Depending on the impact of the epidemic on the tourism industry, Greece's European partners may be open to sanctioning relief measures – i.e. tax cuts – targeting specific businesses, as well as some adjustment of fiscal goals./ibna