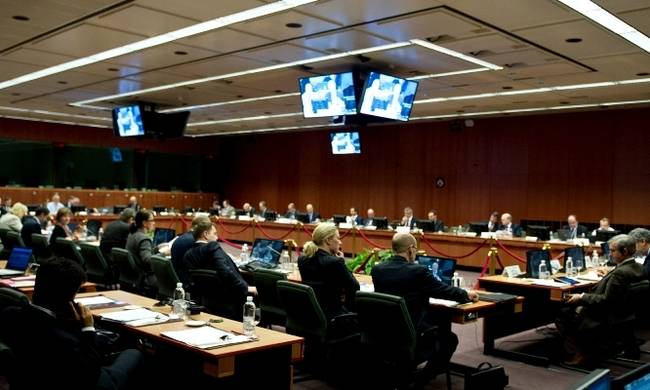 Finance Minister Euclid Tsakalotos will begin a series of meetings with Eurozone counterparts in the next few days as part of a drive to complete the delayed review of the country's bailout program. Tsakalotos will therefore seek consensus before a 12 December Euro Working Group and crucial Eurogroup meeting on 26 January.
As thing stand it remains unclear when creditors will return to Athens for direct talks with the Greek government. It is thought that if differences between Berlin and the IMF over the Greek program are not resolved soon, creditors are not likely to recommence talks with the Greek side before the end of February, further complicating the current impasse.
In such a case, Eurogroup meetings on 20 February and 20 March are the next most important milestones; however, both dates are close to a round of elections across several Eurozone countries, beginning with the Netherlands on 15 March. The Greek government would ideally to wrap up the review before elections – especially in France and Germany – later this year.
Meanwhile, local reports suggest Greece's inclusion in the European Central Bank's quantitative easing (QE) program will not go ahead as long as the program review remains stalled.
Banking sources insist no decision in Greece's QE inclusion should be expected before April, or – in a worst case scenario – even the summer of 2017. Such a delay is expected to impact on the liquidity of the Greek banking system and businesses.
Meanwhile, Bank of Greece Governor, Yannis Stournaras, urged the Greek government to implement agreed reforms without delay in order for positive effects on the economy to unfold.
In an article in Greek daily Kathimerini, Stournaras says "reforms implemented over the course of the crisis are expected to boost the Greek economy's growth potential in the long term by increasing productivity and employment"./IBNA