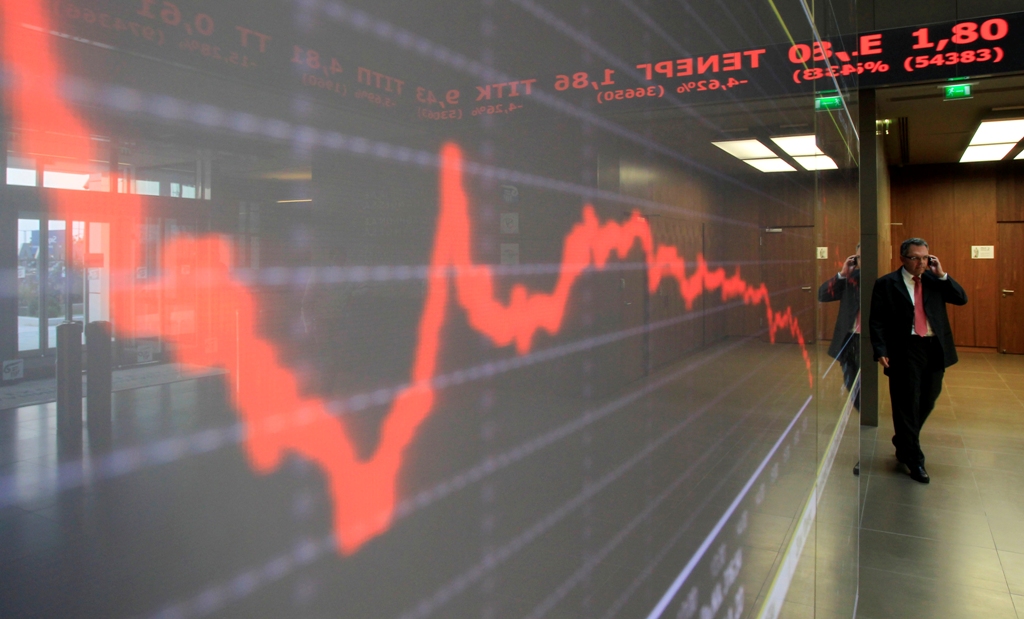 Athens appears to have put off its expected foray into markets until next week at least.
According to media reports, the government is keen on getting the timing right in order to ensure the success of the first such venture since 2014, and secure a lower interest rate than the previous issuance by the Samaras administration.
Investors expect Greece to raise at least 3 billion euros in five-year bonds once its benchmark borrowing costs drop below 5 percent.
There are two different views about re-accessing markets at the Finance Ministry: According to one view, Athens should wait for the International Monetary Fund (IMF) to discuss Greek debt sustainability on Thursday and for investors to digest the news; according to the second view, Greece should tap markets before the IMF issues its debt sustainability report.
Athens is now widely expected to wait for the IMF Executive Board to decide in a meeting on Thursday whether or not it will approve participation in the Greek program and on what terms. Market reaction to this news is considered crucial.
The government is now thought to be contemplating tapping markets in the week starting next Monday, 24 July. By then, Standard & Poor's is also expected to have upgraded the Greek credit rating. However, a surprise move by the government this week cannot be ruled out.
To Vima news portal reported earlier that an attempt to regain market access could go ahead in the autumn, in a move to "reduce risks".
A statement by a government source circulated through the state-run national news agency on Monday deflated the possibility of a pending return of the Greek state to capital markets. "No such decision has been taken," the unnamed source said.
Greece's imminent return to markets is seen by both Athens and Brussels as a step towards a successful exit from its bailout program.
However, the process, European Union officials say, will require a series of successful bond sales and the build-up of a "sizeable" cash buffer. To be deemed successful, one euro zone official told Reuters News Agency, a new sale should attract mostly foreign capital, with minimal participation of Greek banks. According to Reuters, EU officials express concern about potential Greek complacency or backtracking that could necessitate an extension of financial support and continued monitoring of Greece's reforms./ΙΒΝΑ