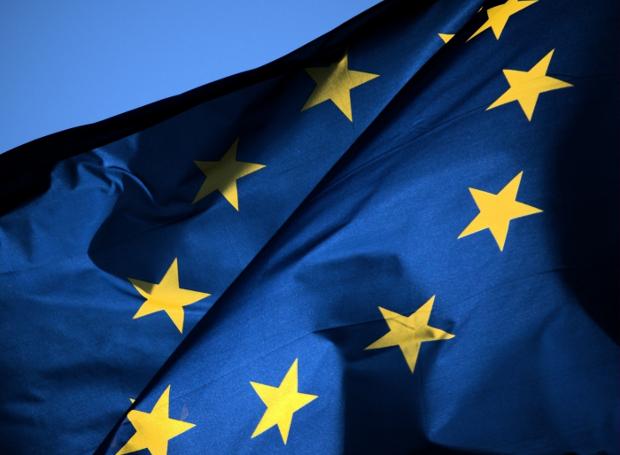 Athens is satisfied with the stance of the EU and the US towards the violations by Turkey of international law and in particular of the Cypriot EEZ. As the diplomatic sources point out, for the first time the EU decides measures against Ankara in the wake of the General Affairs Council and in view of the Summit that begins tomorrow and will be attended by Al. Tsipras.
In Brussels, the Greek Prime Minister is expected to ask from the relevant EU bodies to put forward options for appropriate measures without delay, with the main argument that the EEZ of Cyprus is both Europe's EEZ, just as the borders of Greece are also the European borders.
As Athens highlights, the strong alliances that have developed in recent years in Europe, with the United States, the multilateral partnerships in the Balkans and the Eastern Mediterranean, the Prespa Agreement, as well as the stable coordination with Cyprus and the strategy for the Cyprus problem, all strengthen the position of Greece while at the same time prove the isolation of Ankara.
After all, Al. Tsipras estimated in his televised interview that Turkey's actions "are an indication of its weakness and isolation in the region." At the same time, he pointed out that the possibility of a flashpoint is always present, underlining, however, that the Greek armed forces have a deterrent effect and that the international alliances of Athens contribute to the prevention of such an event.
When asked what Greece can do if Turkey moves the drill rig to the area between Kastelorizo ​​and Cyprus, Al. Tzipras said he believes that Turkey will not do so and at the same time assured the Greek people that "we have a plan and we will not let them do it".
Constant cooperation with Cyprus
At the same time, the Athens-Nicosia line is constantly open in order to have a lasting understanding and cooperation between the two sides. At the same time, however, the concern of the Greek government is to keep the channels of communication with Turkey also open, with Al. Tsipras leaving open the possibility to speak with Recep Tayyip Erdogan "if necessary".
Meanwhile, the opposition parties in Greece await the official briefing by Foreign Minister G. Katrougalos, which will take place after the completion of the works of the Council, at the end of the week or at the beginning of next week. In any case, Al. Tsipras has called on the opposition to not include national issues in the pre-election confrontation and to support the single national front./ibna