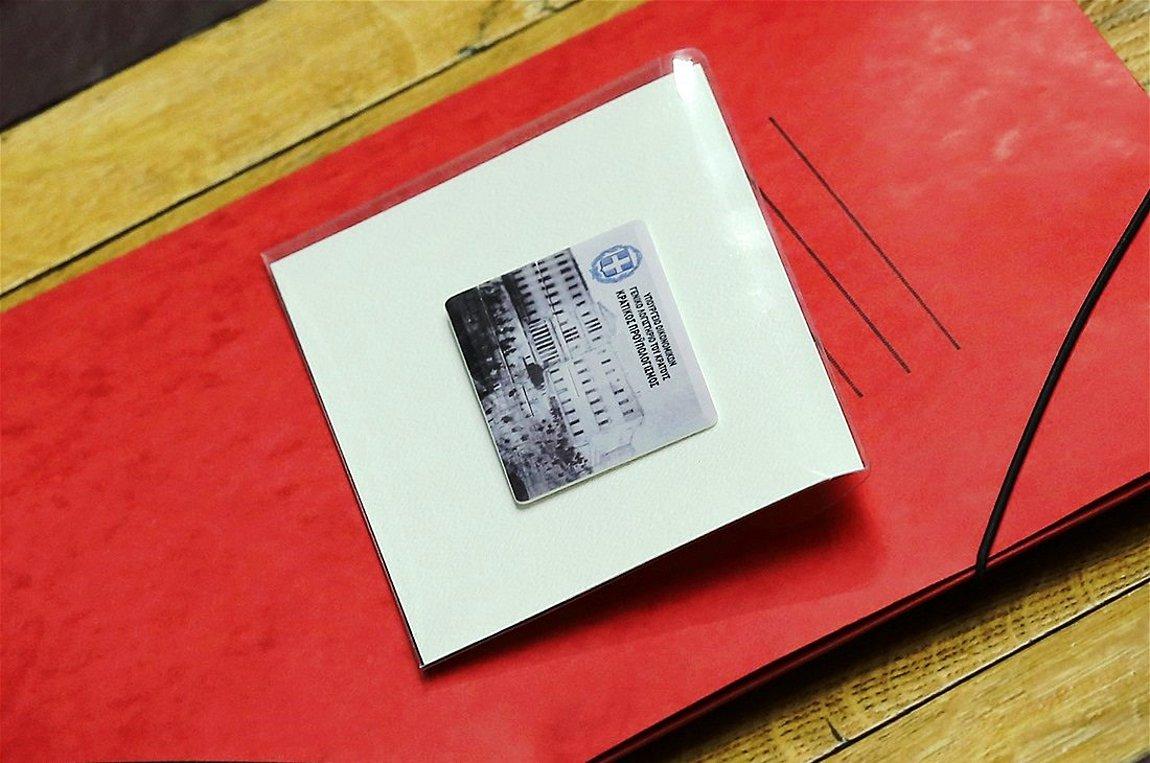 The discussion about the Greek budget, which is to be voted in parliament on Tuesday comes to the final straight. The first budget after leaving the fiscal adjustment programs is an important step for the Greek government, in order to consolidate the transition to the new "post-memorandum" period – as they call it in Athens.
Thus, after a three-day intense political and ideological confrontation – on the occasion of the New Democracy conference and the political rally of SYRIZA in Thessaloniki – Alexis Tsipras and Kyriakos Mitsotakis will "cross swords" again the House. The Economy, the Prespes Agreement, and Security Issues, following the current terrorist attack on the television station SKAI, form the agenda.
Vote of confidence
In a vote that traditionally takes the vote-of-confidence character, the government will measure forces in view of the coming critical months and the 2019 elections. It is noted that at least one MP from the Centrist Union party has made it clear that he will vote the budget against the central line of his party.
At the same time, it is again possible for the main opposition to table a motion of mistrust against the government, as six months have passed from the previous one, as provided for in the constitution. It is a "weapon" that New Democracy is expected to use again, which is likely to happen on the occasion of the ratification of the Prespes Agreement.
Private debt a priority for Athens
While overdue debts to the state still remains a "headache" – increased by € 966 million in October – the government puts the issue of private debt at the top of the list. As announced by Deputy Prime Minister and Economy Minister Giannis Dragasagis, by the end of the year there will be an amendment to extend the extra-judicial compromise, which will be accompanied by further simplification and broadening of its scope. The aim of Athens is to extend this protection to the first residence of professionals, to become permanent and to be accompanied by a wider housing policy./IBNA