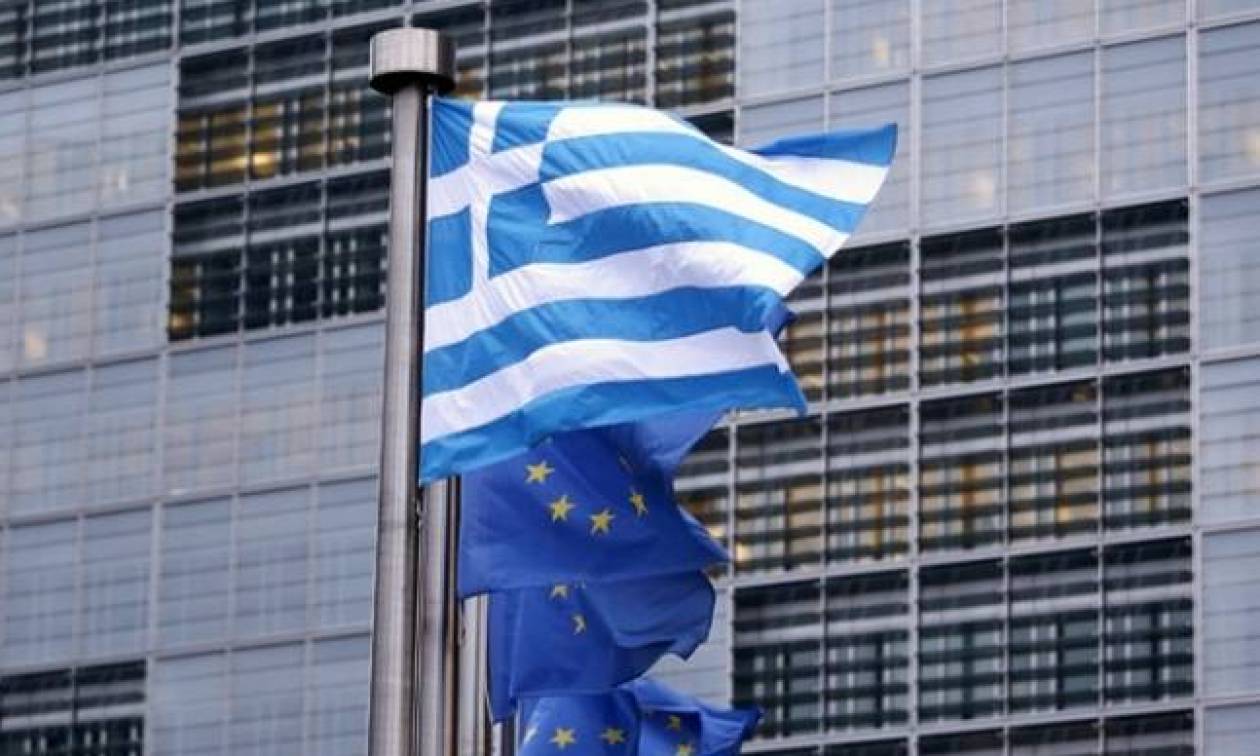 The agreed framework between the government and the Greek banks was in the "hands" of the institutions on Friday, regarding the successor scheme for the protection of the primary home, also known as the Katselis-Stathakis law.
With the issue of red loans being key to a positive report on the part of the Commission, the institutions are willing to exhaust the deadline, in order to avoid the risk of an "accident" with the disbursement of the EUR 1 billion- (EUR 640 million from ANFAs and SMPs and about EUR 330 million from the abolition of the step-up interest rate margin. These funds, according to the decision of the Eurogroup last June, "will begin to be transferred to Greece on a half-yearly basis in December and June, starting from 2018 to June 2022, through the separate ESM account and will be used for the reduction of gross financing needs or the financing of other agreed investments".
The Commission's report will be released on February 27, but if until then not all of the open issues of the 16 prerequisites have been "closed", there will be tolerance up to the last possible moment, at the Eurogroup meeting on March 11. If up until the final moment there are outstanding issues, it is likely that the discussion on the disbursement of the tranche will be postponed for April's Eurogroup. However, the government believes that this will not be needed.
Pending issues and prospects are expected to be discussed in contacts with the Greek government next Thursday, February 28, during the new visit of EU Commissioner Pierre Moscovici. The Commissioner confirmed his participation in the Delphi Forum, but before the conference he is expected to hold contacts in Athens.
In a recent interview, Euclid Tsakalotos also appeared optimistic, saying: "There is still some work to be done to pass the legislation that has already been agreed, until the Eurogroup on March 11. The report will be favorable, it will say that we have done it all. There are two things that have to go through the House, but it is agreed legislation, so it's a formality until the Eurogroup on March 11"./IBNA