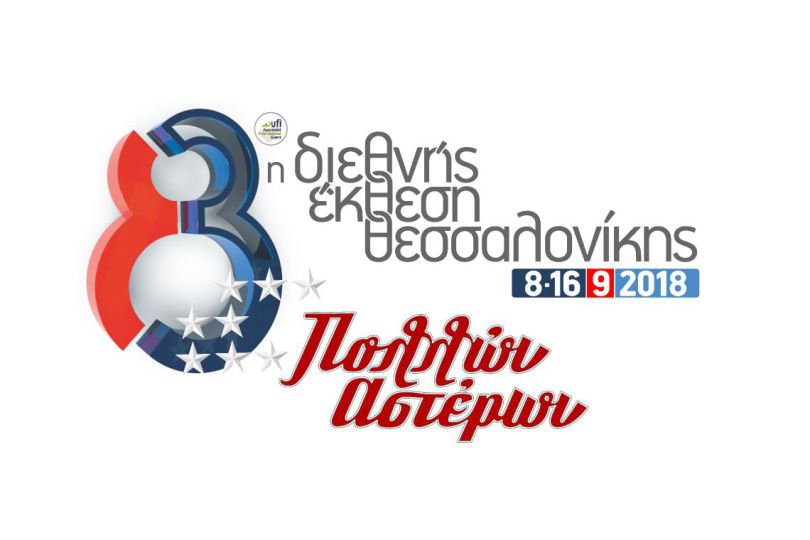 With the US being honored at this year's Thessaloniki International Fair (TIF), Prime Minister Alexis Tsipras has attached hopes on American officials voicing messages of support to the Greek government.
Tsipras was set to meet in Thessaloniki with US Commerce Secretary Wilbur Ross on Friday, hoping for an endorsement of the Greek economy and the government's efforts which led to the successful conclusion of the country's latest bailout program. The agenda of the meeting includes Greece's growth potential and an exploration of sectors that American investors are most interested in.
Athens is hoping for positive statements about the outlook of the Greek economy in the post-bailout era and an invitation to American businesses to invest in Greece. It is also pushing for joint projects by Greek and American companies being agreed, that will send the message that Greece is an attractive investment prospect.
Alexis Tsipras will also meet with senior officials and CEOs of large US companies attending the Fair. The sectors represented include energy, financial services, pharmaceuticals, foods, shipyards, and recycling.
Local media report that strong police forces, special agents and riot police have been deployed in Thessaloniki ahead of the Prime Minister's speech at the 83rd TIF, which starts this weekend.
On Saturday, a rally has been organized to protest the FYROM name-change agreement.
Prime Minister Tsipras will deliver his keynote policy speech at the opening of the Fair on Saturday and a customary press conference will follow on Sunday.
Opposition
Main opposition New Democracy party leader Kyriacos Mitsotakis warned Prime Minister Alexis Tsipras not to legislate social measures and handouts stretching beyond the coalition's four year term which expires in the autumn of 2019.
Speaking in Thessaloniki on Thursday, Mitsotakis said "this government's commitments end on the day of the election".
Mitsotakis was responding to rumors that Tsipras may announce social measures and handouts that will come into effect over the next four years./IBNA