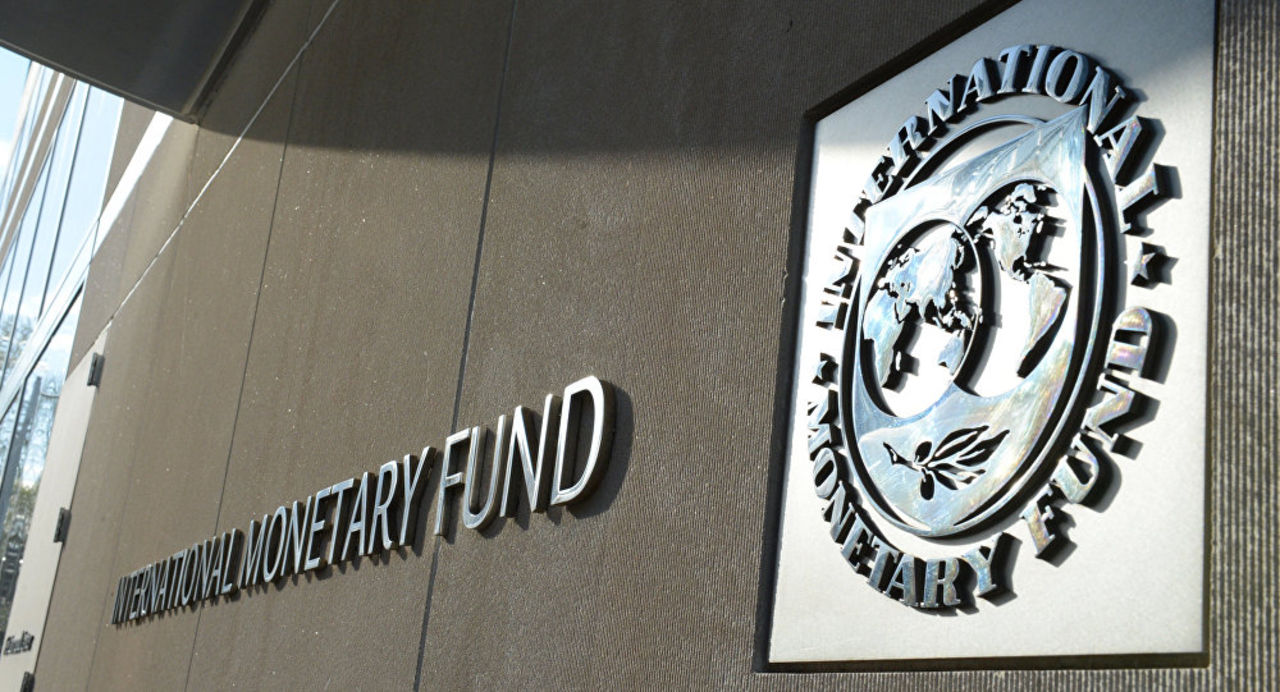 As the Greek government scrambles to deliver a set of prior actions that will unblock the disbursement of the next tranche of post-bailout funds at next month's Eurogroup meeting, the country's international creditors continue to fire warnings about the economy.
In an interview this week, European Stability Mechanism (ESM) chief Klaus Regling said the Greek government cannot alter the agreed primary surplus target, currently at 3.5%, before 2023, quashing speculation that the Tsipras administration is hoping to raise the issue with the "quartet" of creditors.
Regling went on to warn against delaying agreed reforms, while urging the government to take action to address non-performing loans (NPLs) weighing on the Greek banking system.
Local media reports suggested on Wednesday that Greece's creditors are insisting on strict criteria for the protection of borrowers' homes and the exemption of corporate debt from a planned property protection scheme.
The creditors' demands were the main reason for the disagreement at Monday's Eurogroup that led to the postponement of the disbursement of almost 1 billion euros to Athens, and to Finance Minister Euclid Tskalotos asking for more time to resolve the issue.
Meanwhile, earlier this week, the International Monetary Fund also sounded alarm bells in its first report since Greece's exit from its latest bailout.
The IMF warned of possible fiscal risks, including increased budget costs due to legal challenges to past wage and pension cuts, reform fatigue and pre-election uncertainty. Greece's capacity to repay the Fund is currently "assessed to be adequate," but if fiscal risks materialize, that capacity "could become challenged over the medium term," the IMF said.
Despite the warnings, Prime Minister Alexis Tsipras told SYRIZA MPs on Wednesday that they should be proud of the government's record in the economy, arguing that the country has left the worst behind. He went on to launch a scathing attack on the main opposition New Democracy party, calling its leader Kyriakos Mitsotakis a "representative […] of the elite" who dream of a country where "few will thrive and the majority will suffer."
Finally, Tsipras predicted that SYRIZA will triumph in May's general election and the general election set to be held this year.
According to analysts, the government will focus on sustaining Greece's economic recovery until the next general election, with Athens expected to deliver on its commitments to international partners./IBNA