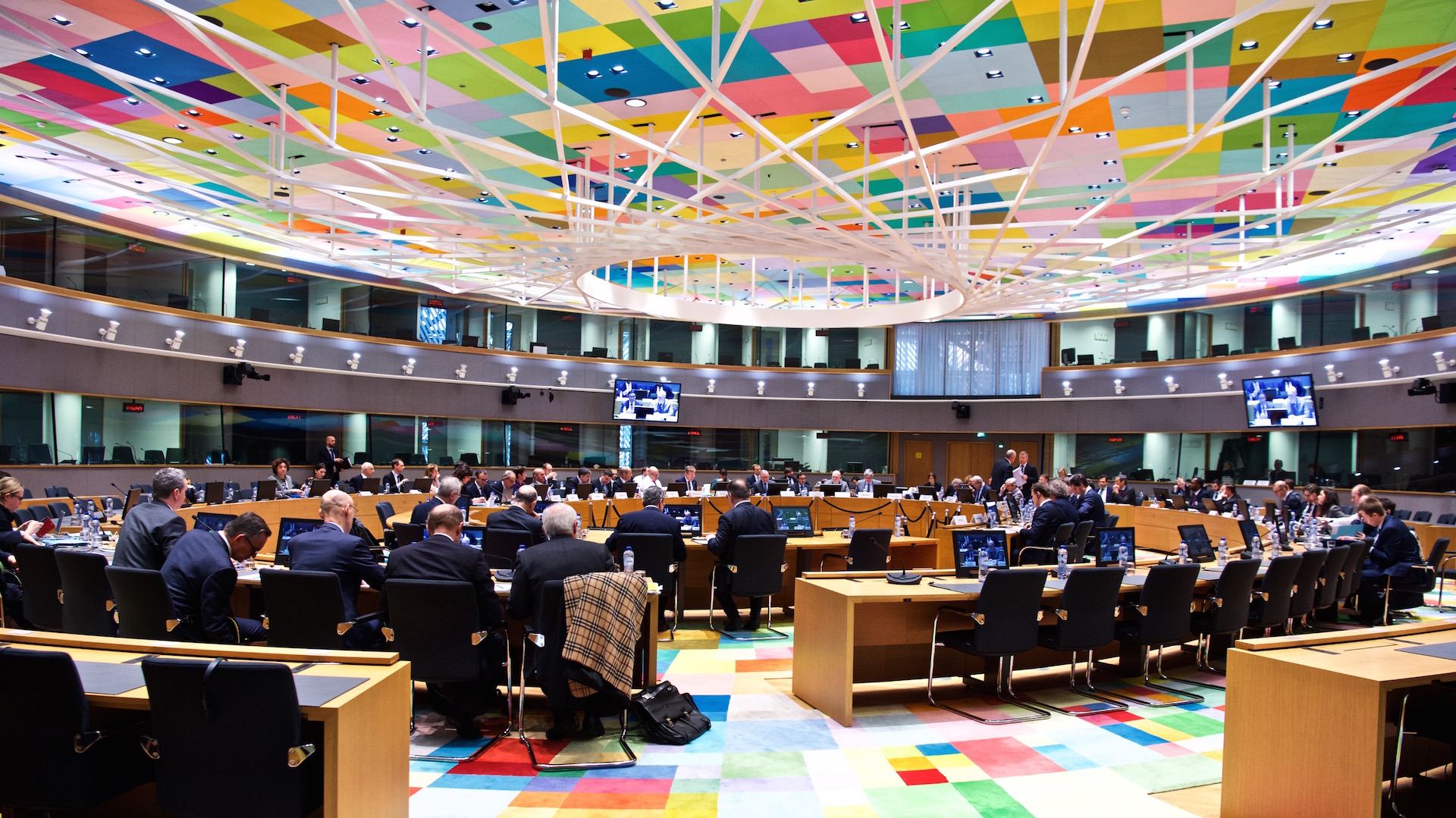 The European Commission is expected on Wednesday to present a draft proposal concerning the post –bailout enhanced surveillance mechanism that will be put in place to monitor the Greek economy.
Senior European Commission officials will present the details of the plan ahead of

Thursday's

Eurogroup meeting. The mechanism is expected to be stricter than the monitoring process followed in post-bailout Ireland, Portugal and Cyprus, as Greece is still very much considered a special case.
The International Monetary Fund (IMF) and Greece's other creditors also have a say in the drafting of the plan which will apply as of

August 28

. The troika will publish quarterly reviews on the Greek economy from the conclusion of the bailout program onwards.
Thursday's

Eurogroup will also be interesting in terms of how Greece's partners will react to the Greek government communicating its intention to freeze legislated pension cuts that are scheduled apply as of

1 January 2019

.
Labor Minister Efi Achtsioglou and influential SYRIZA MP Nikos Filis were the latest SYRIZA officials to hint at the pension cuts being put off.
Putting the government under pressure this week, main opposition New Democracy tabled an amendment in parliament to abolish further pension reductions and called on the government to vote for it. The main opposition party said that the pension cuts were not part of the third memorandum approved in 2015, "but were incorporated later and are the price paid for the delays and incompetence of the SYRIZA-ANEL government."
Despite some support from the European Commission to the notion that Greece's commitments can be "flexible", it is thought that the majority of Greece's creditors will be adamant that no deviation from the reform effort can be allowed.
In a somewhat related development, a Eurozone official in Brussels reiterated

on Tuesday

that the suspension of a decision to harmonize VAT rates on five eastern Aegean islands – bringing them up to the same level as in the rest of the country – must end at the end of the year. The same official expressed continued support for implementation of austerity measures, which the Tsipras government has promised creditors to implement in 2019.
The Tsipras administration is seen by analysts to be investing in its "clean exit from the bailout era" narrative, intending to promise handouts as 2019 – an election year – draws closer.
Speaking to a local TV station

on Tuesday

, Finance Minister Euclid Tsakalotos said the government is creating the necessary fiscal space, despite the restrictive primary surplus targets, to decrease taxes and spend more for hospitals and schools. Tsakalotos said the budget will generate a surplus and social dividend this year, adding that a series of tax cuts will also be examined…. / ΙΒΝΑ